Het schrijven van mijn levensverhaal, om anderen een steun te bieden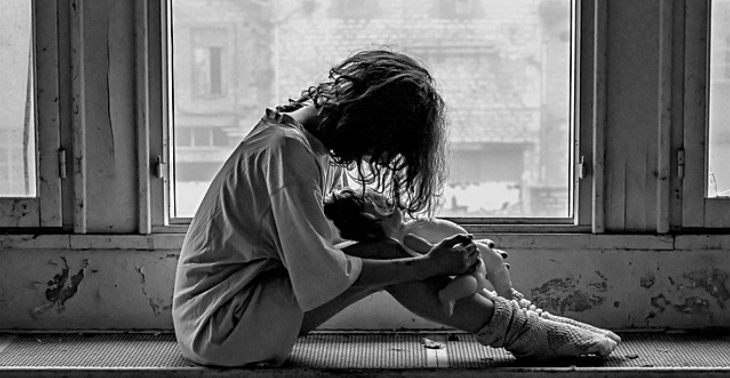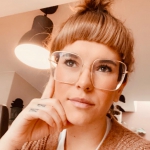 ik zou graag mijn levensverhaal in een boek gieten zodat ik ook anderen steun kan bieden om door te gaan.
0

donations
€

0
of € 10000 raised

Be the first to support this fundraiser!
Mijn turbulente leven zorgde ervoor dat ik letterlijk door een hel ging en nog steeds ga.
Mijn eerste 10 levensjaren groeide ik op in een drugsmilieu, een moeder die zich verkocht terwijl ik op mijn zussen moest passen. Lagere school, spelen met vriendjes was hier niet van toepassing.
Tot ze ons kwamen buiten halen. mijn zussen werden geadopteerd, ik en mijn broers gingen bij onze vader wonen.
Ik moest alles nog leren. Leren om kind te zijn. Leren om naar school te gaan, leren meedraaien in onze maatschappij. Leren leven in de harde realiteit.
op mijn 15 leerde ik mijn eerste liefde kennen waar ik later 2 kinderen met zou krijgen.
later bleek er mentaal iets niet in orde te zijn. huiselijk geweld, mentaal en fysiek. Aanranding en verkrachting.
De juiste hulp willen zoeken, maar nooit serieus genomen worden.
in een financieel zwart gat vallen wanneer hij eindelijk vertrekt, maar wel een enorme financiele kater achter liet.
Drie jaar geleden ging zijn toenmalige partner mijn kinderen van school halen, sindsdien zag ik ze niet meer terug.
Een procedure opstarten kost veel geld en tijd. De covid doet er zeker geen goed aan.
Dit is nog maar in korte lijnen samengevat.
Ik zou graag mijn leven in een boek willen gieten. Niet enkel om de mensen met de ogen open te laten staan wat het samen werken met ons rechtssysteem betreft, ik wil andere kunnen aanmoedigen door te gaan.
Dat er ondanks hoe groot de overgehouden rugzak en nodige depressie die er bij komt kijken is.
Dat je er niet alleen voor staat.
Ik hoop uit de grond van mijn hart deze droom in realiteit te kunnen brengen.
Fundraiser organised by:

Charissa Bollen
0

donations
€

0
of € 10000 raised

Be the first to support this fundraiser!
Show all donations