Het zelf bouw van schaalmodel autos voor mensen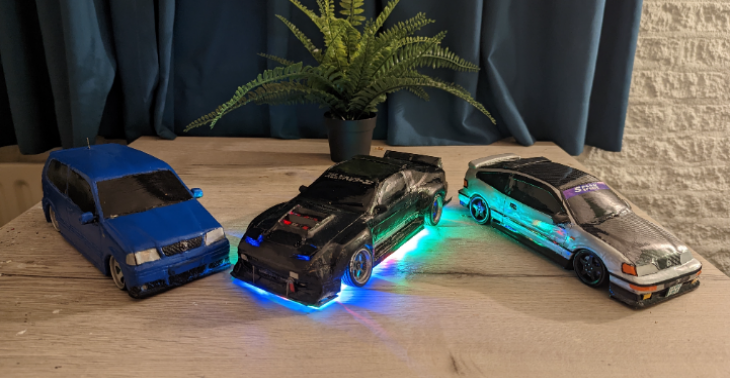 Share this fundraiser via:
Hallo allemaal, Ik ben Peter, groot autoliefhebber, en mag graag mensen helpen.
Hallo allemaal,
Ik ben peter, groot auto liefhebber, en mag graag mensen steunen die op 1 of andere manier hun auto of vroegere auto of eventueel droomauto helemaal hand gemaakt willen hebben door mij.
Ik maak de modellen uit een speciaal soort schuim, en vaak zijn het autos voor mensen die er een speciale band mee hebben of hadden of waarvan de auto een enorme emotionele waarde heeft of had.
Zo ben ik nu bezig met een auto voor iemand waarvan haar moeder is overleden vorig jaar, en die auto dus een hele speciale herinnering op roept.
Op deze manier kan ik mensen iets tastbaars geven.
Alleen het is allemaal niet zo heel goedkoop, daarom wou ik u, of jullie vragen om mij te ondersteunen met het uit breiden van deze leuke en dankbare bezigheid .
Alvast bedankt!
Met vriendelijke groet,
Peter
Fundraiser organised by:

Peter Hooijer