Hulp nodig voor medische kosten.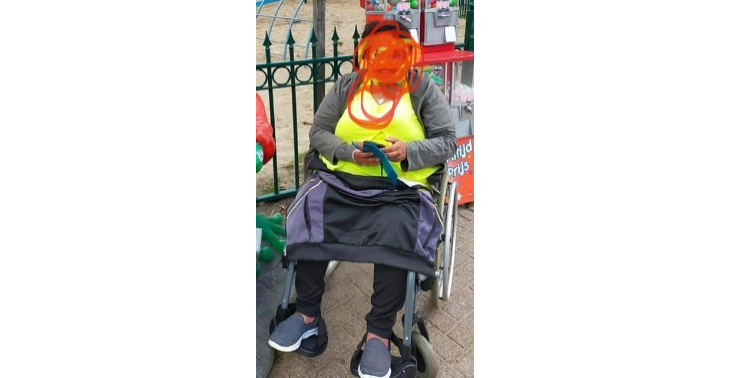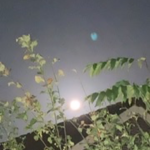 Share this fundraiser via:
Erge pijn aan de benen. Alleen Antwerpen ziekenhuis kan haar helpen. Maar word niet vergoed door de verzekeraar.
€0
of
€10,000
raised

Be the first to support this fundraiser!
Wil er even bij zeggen dat ze er niks van afweet. En we haar graag weer gelukkig willen zien.

Goedendag,
mijn vrouw is een jonge dame van 37, wij hebben 3 kinderen. 1 zoon van 17 die zwaar gehandicapt is, 2 meisjes van 9 en 5. Sinds eind Maart dit jaar kreeg ze ineens rare tintelingen in haar benen. Tot ze op een geveven moment haar benen niet eens kon bewegen. Ze hebben haar dan ook opgenomen in het ziekenhuis, ct's gemaakt enzo. Maar konden niks vinden. Maanden gaan zo door zonder dat ze in Nederland niks konden vinden. Maanden dat ze in een rolstoel moet zitten voor lange afstanden, krukken met veel moeite moet gebruiken om onze meiden naar school te gebruiken. Wij waren ten einde raad. Uiteindelijk maar naar Antwerpen ziekenhuis gegaan, waar ze heel snel een afspraak kreeg. Daar kreeg ze het gevoel wel begrepen te worden. Wel gehoord te worden. Je wilt niet weten hoeveel dat deed met mij dat zij eindelijk goed geholpen werd. Er werd gelijk een behandelsplan gemaakt en kreeg ze medicijnen mee om haar pijn wat te verzachten.
Ik zag een verandering in haar die iedere man zou laten huilen. Het ging zo beter met haar. Elke keer weer beetje bij beetje.

Maar nu komt het, om alle testen en onderzoeken, etc te mogen doen. Moeten wij alle kosten zelf betalen. Haar verzekeraar vergoed niks in het buitenland. Ik voel me zo hulpeloos. Weet gewoon niet wat ik moest doen. Tot ik hoorde om dit te proberen.
Wij willen graag weten wat er aan de hand is met mijn vrouw, wil haar weer zien leven. Weer zien lachen, niet meer huilen vanwege haar ommacht. Wij willen weer als een gezin leuke dingen doen zonder haar rolstoel of krukken.
We willen haar weer zien rennen met ons.

Wie kan ons daarmee helpen?

Fundraiser organised by:

Hazoe Verme

Be the first to support this fundraiser!
Show all donations