Hulp voor asieldieren van het Blauwe Kruis Brugge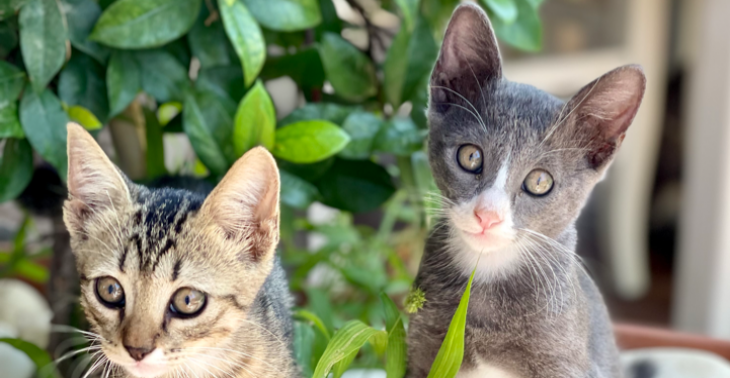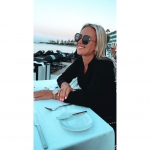 Ik wil graag een actie ondernemen voor de asiel en dieren in nood.
10

donations
€

150
of € 10000 raised
Hallo,
Mijn naam is Stephanie. Naar aanleiding van mijn grote bezorgdheid dat alle asielen propvol zitten en over weinig materiële zaken beschikken, wil ik heel graag een actie starten. Ik heb hier lang over nagedacht maar ik denk dat dit haalbaar moet zijn, want grotendeels de Belgen zijn gekend voor de liefde voor dieren! Ik ben onlangs op reis geweest (dus niet in België), maar wil wel een situatie schetsen om alles helder te maken. Ik heb dieren gezien waarvan ik dacht…"dit kan toch niet waar zijn..!!" Mijn hart brak elk moment opnieuw na het zien van deze ontzettend zieke, afhankelijke dieren. Na een contact met een animal rescue kreeg ik telkens te horen dat ze voor hun niet ziek genoeg waren om te helpen. Dus ik stond aan de grond genageld. Waar uiteraard weinig aan te doen was heb ik in die één week dat ik daar verbleef toch de dieren geholpen zodat ik met een 'gerust' geweten voor mezelf kon vertrekken. Al was dit met een heel emotioneel gevoel. Toen heb ik voor mezelf beslist dat ik toch wat wilde gaan doen voor dieren die zo ontzettend afhankelijk zijn van ons als 'mens'. De keuze is uiteraard aan ons of we dit willen waarmaken. De bedoeling is om geld in te zamelen en dit te overhandigen aan asielen zodat ook zij kunnen investeren in degelijke materialen voor de dieren die sommige mensen onder ons aan hun lot overlaten. Wat U overmaakt, laat ik ook vrijblijvend de keuze. Dat beslist ieder voor zich. Beslist U niets over te maken, dan ben ik blij dat je toch even de tijd hebt genomen om dit eventjes te lezen.

Lieve groetjes, Stephanie
Fundraiser organised by:

Stephanie Vandaele
10

donations
€

150
of € 10000 raised