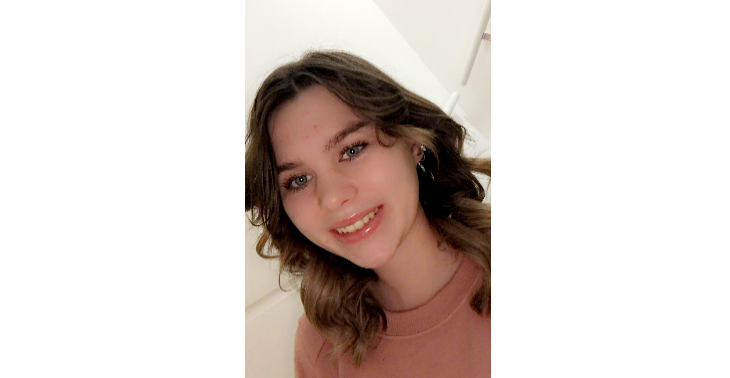 Geld ophalen voor een ptss hulphond want ik kan het niet meer alleen.
0

donations
€0
of €20,000 raised

Be the first to support this fundraiser!
Hallo mijn naam is sasha. Ik heb al heel mijn leven in een stress situatie geleefd. Daar heb ik traumas aan over gehouden. Ik heb al verschillende onderzoeken en therapies ervoor gehad maar het heeft helaas niks geholpen. Ik heb nu al heel lang last van paniekaanvallen uit het niets dus het is ook nog heel gevaarlijk. Ik kan uit het niets flauwvallen zonder dat er iets is voorgevallen. En dat vind ik heel lastig want ik wil er ook niet graag over praten want ik schaam me erg eigenlijk best wel voor. Ik vind het heel moeilijk om ergens buiten heen te gaan want het kan zomaar zijn dat ik midden in de winkel flauw val en dat vind ik echt een beangstigend idee daarom blijf ik ook het liefst in mijn vertrouwde omgeving. Zoals waar ik woon. Dat is natuurlijk helemaal niet goed voor een 17 jarige puber als ik maar ik kan het gewoon niet anders doen de nachtmerries, herbelevingen en paniekaanvallen bepalen nu wie ik ben en niet wie ik echt kan zijn dat doet me heel veel verdriet want zelf zou ik graag wat willen doen met mijn leven naar winkels kunnen en mij goed in me vel voelen. Ik vind het heel moeilijk om nu een normaal leven te leiden. Daarom zou ik graag een hulphond voor ptss willen aanschaffen zodat hij of zij mij kan alarmeren als het niet goed met mij gaat en dat is op een normale dag 4 of 5x op een dag en op een stressvolle dag 10 tot 12 x zelf ben ik helemaal radeloos want mijn moeder en ik kunnen zo een hond niet bekostigen. Maar een hulphond zou mijn leven positief kunnen beinvloeden ik zou weer ergens heen kunnen. Zonder de angst dat ik een 1x neer val. Hij of zij zou me kunnen steunen in mijn herbelevingen of mij uit mijn nachtmerries kunnen halen.
Heel erg bedankt dat u de tijd heeft genomen om dit te lezen en ik hoop echt dat jullie mij misschien kunnen helpen mijn leven weer met plezier te kunnen leven.
Fundraiser organised by:
Sasha Moolenaar
0

donations
€0
of €20,000 raised

Be the first to support this fundraiser!
Show all donations