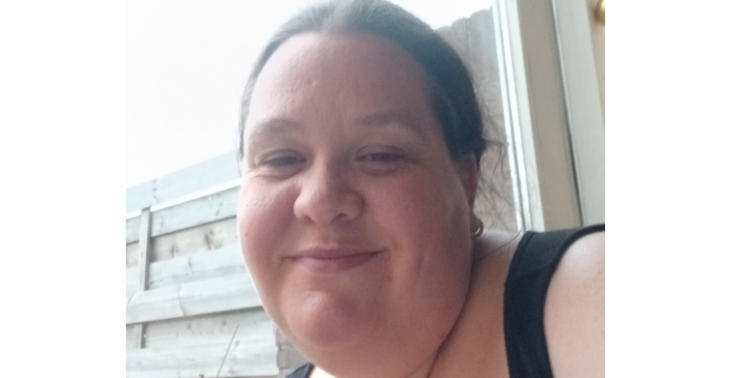 Share this fundraiser via:
Ik wil mijn sterilisatie ongedaan laten maken omdat ik gedwongen ben tot deze sterilisatie door mijn ex man
€0
of
€5,000
raised

Be the first to support this fundraiser!
Ik ben in 2016 gedwongen door mijn ex man om me te laten steriliseren ik wilde dat eigenlijk niet maar hij had me zo in zijn macht dat hij me altijd wist te overtuigen een paar maande later is hij vertrokken naar een andere vrouw en ik leid er heel erg onder dat ik nu geen kinderen kan krijgen heb nu een hele lieve vriend die ook graag kinderen met mij wil maar ook niet het geld heeft om mijn sterilisatie ongedaan te laten maken omdat het gewoon heel duur is geestelijk leid ik er heel erg onder dat ik geen kind kan krijgen nu en zou heel erg blij zijn als jullie me allemaal zouden willen helpen om dit geldbedrag bij elkaar te kunnen krijgen gaat om 5 duizend euro wat daar voor betaald zou moeten worden dus als jullie me helpen zou ik jullie erg dankbaar zijn en alles wat meer binnen komt kan gebruikt worden voor vrouwen die de zelfde situatie mee maken wand dit gebeurt nog veel te vaak zo ik ben nu veel sterker geworden en mij zal dat hier na niet weer gebeuren.
Fundraiser organised by:

Sandra Vanreusel

Be the first to support this fundraiser!
Show all donations