Laatste kans om droom waar te maken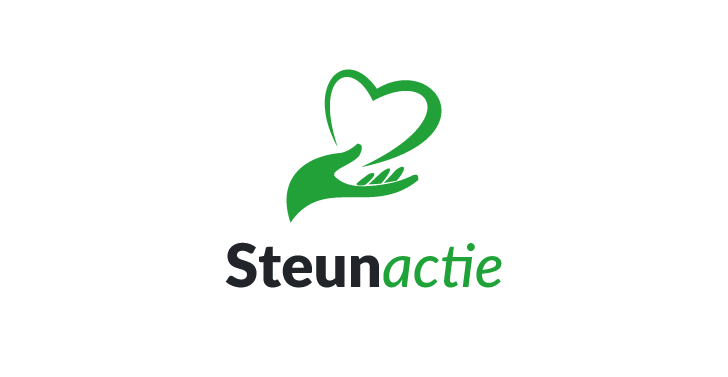 Share this fundraiser via:
Geen eigen middelen voor aankoop huisje.
€0
of
€20,000
raised

Be the first to support this fundraiser!
Hallo iedereen, Tijdens mijn echtscheiding die 4 jaar aansleepte, huurde ik een huisje waar ik nu 5 jaar woon met mijn kindjes van 9 en 10. Vorige week kreeg ik te horen dat de eigenaar de woning zal verkopen. Ik ging onmiddellijk informatie gaan inwinnen en ondanks mij leeftijd (50/sept) zou ik een lening kunnen krijgen. Ik wil hier zeker niet het totaalbedrag bij elkaar krijgen, maar enkel de eigen inbreng, wat de notariskosten en andere kosten zijn. Dit zou op een 20000€ komen. Krijg ik dit bij elkaar kan ik voor mijn kindjes toch een zekerheid bieden. Op de papa valt er niet te rekenen, zelfs geen alimentatie. Liever faillissementst fraude plegen dan zijn plichten na te komen. Ik geef het toe, dit kan ik niet alleen bij elkaar krijgen en vraag ook niet graag hulp, maar als dit zou lukken, zijn ik mijn kindjes jullie eeuwig dankbaar. Dit is onze aller laatste kans. alvast bedankt
Fundraiser organised by:

Natacha Nifri

Be the first to support this fundraiser!
Show all donations