Medische kosten gered hondje die gebruikt werd voor hondengevechten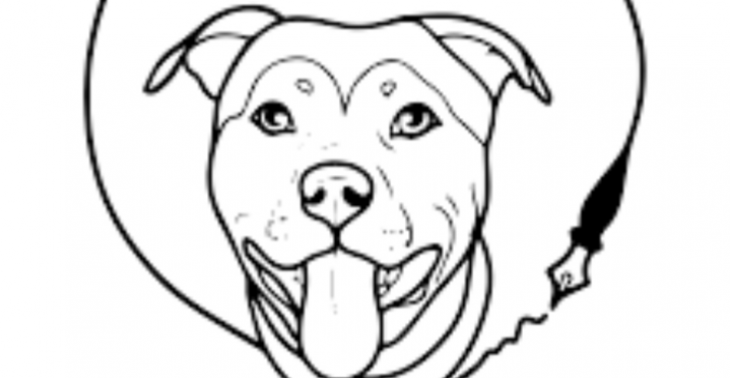 Share this fundraiser via:
Mijn buren (weten hier niks van), maar hebben een aantal jaren geleden een hond gered die gebruikt werd voor hondengevechten
€0
of
€10,000
raised

Be the first to support this fundraiser!
Ik ontmoette onlangs mijn nieuwe buren en hun hond. Ik heb zelf ook een Stafford, dus we raakten aan de praat.
Ze vertelde dat ze jaren geleden naar het asiel zijn gegaan en hebben gezegd; wij willen de hond die hier het langste is en die niemand wil.
Zodoende kregen ze dus Indi. Deze hond is in het verleden gebruikt voor hondengevechten, als prooi. Ik ga geen details vertellen, want ik word er misselijk van!
Indi krijgt alle zorg en liefde die nodig is, plus extra! Ze is ondanks alles dat ze heeft meegemaakt, superlief.
Omdat ze ziek was geworden en ze niet verzekerd kon zijn (het asiel had de verzekering opgezegd) hebben mijn buren al meer dan €10.000 uitgegeven, terwijl het gewoon werkende mensen zijn (dus niet rijk ofzo).
Ik heb zoveel respect voor hun dat ze dit zo doen, dus ik hoop dat ik het via deze weg ik ieder geval financieel iets makkelijker kan maken voor hun, want er komen waarschijnlijk meer kosten aan.
Zij weten hier niks van. Ik wil ze niet teleurstellen als dit niks wordt.
Ik hoop dat jullie Indi willen helpen!
Fundraiser organised by:

Nadja Venus

Be the first to support this fundraiser!
Show all donations