Moeder gestorven nalatigheid rechtzaak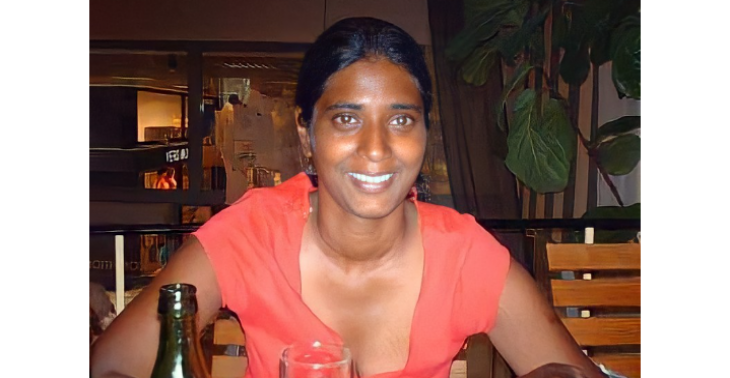 Share this fundraiser via:
Ik wil graag een rechtzaak beginnen tegen de dokter die mijn moeder door nalatigheid of door stommigheid heeft laten sterven.
Op 4 april 2020 heeft mijn moeder mij gecontacteerd omdat ze dacht dat ze ging sterven, ik probeerde haar telefonisch gerust te stellen en te zeggen dat dit niet ging gebeuren, ik besloot voor haar de dokter te bellen omdat ze zelf te zwak en in de war was door haar lage suikergehalte, Eerst en vooral zei de wachtpost mij dat ze het te druk hadden, Ik zei hun dat het dringend was omdat mijn mama een diabetespatiënt was, Na 10 minuten overleg besloten ze toch een dokter langs te sturen. De dokter die langs kwam wou geen heel klinisch onderzoek uitvoeren omwille van covid-19, Volgens mijn moeder heeft ze enkel met een stethoscoop naar mijn moeder haar longen geluisterd terwijl daar helemaal geen vraag of klachten naar waren. Mijn moeder haar suiker werd niet gemeten, geen bloeddruk, niets buiten haar longen werd onderzocht. 2 dagen later op haar verjaardag kon ik haar niet bereiken, ik belde de politie om te gaan checken aangezien ik op 100de kilometers afstand, in lockdown zat. Deze vond haar roerloos, al 2 dagen overleden op de badkamervloer. Ze stierf vlak na het bezoek van de dokter. De wetsdokter zei dat de doodsoorzaak corona was, zonder grondig onderzoek, zonder symptomen. en de dokter die was geweest had corona uitgesloten, vreemd vond ik het allemaal en besloot om hier verder te zoeken. Ik heb een telefoongesprek gehad met de dokter die bevestigd mijn moeder pillen gegeven te hebben, geen idee welke, ze bevestigde ook dat ze niet wist of het suiker gemeten was, een verslag werd ook niet verzonden naar mijn moeder haar huisarts. Ik wil een klacht neerleggen en dit naar de rechter brengen maar we weten allemaal dat een dokter voor de rechter slepen enorm veel geld meebrengt.
Ik wil daarom oproepen om kleine beetjes te helpen, door al dit gedoe heb ik ook diagnoses van PTSD, angstneurose en depressies ontwikkeld, medicatie en therapie kan ik momenteel moeilijk betalen, Dit zou een grote hulp zijn en een mooie eerste stap om de dood van mijn moeder te rechtvaardigen.

Alvast bedankt om te lezen en voor de hulp. alle kleine beetjes kunnen helpen, mijn moeder komt er niet van terug maar ik kan misschien wel eindelijk het afsluiten en hulp vragen die mij tegemoet zou moeten komen.

Usha
Fundraiser organised by:

Usha Vandermaelen