Mynk - Een marketing agency als nooit te voren.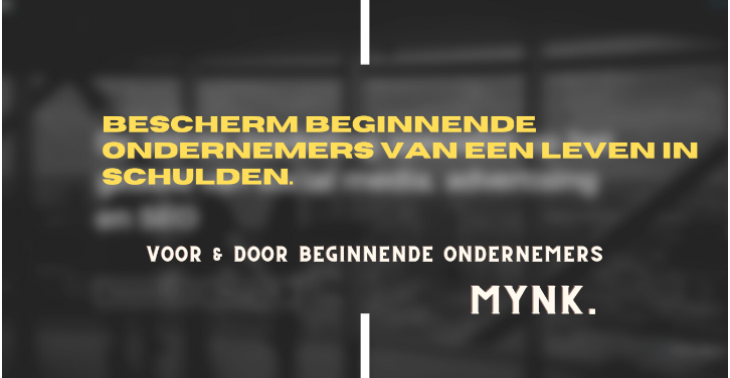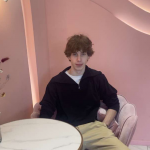 Share this fundraiser via:
Mynk - Ons doel is beginnende ondernemers te laten slagen. Slechts 5% van ondernemers slaagt, dit moet en kan veel beter.
€0
of
€500
raised

Be the first to support this fundraiser!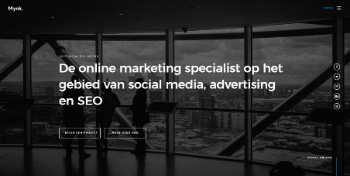 Mynk, voor & door beginnende ondernemers.
Slechts 5% van ALLE beginnende bedrijven word succesvol. Dit kan en moet veel beter.
De ondernemers wereld is gevaarlijk. Hoewel er veel succes gemaakt in kan worden, kan het ook enorm fout gaan.
Er kunnen schulden bij komen, het kan financieel enorm zwaar worden en zelfs helemaal fout gaan. Dit willen wij voorkomen!
Een marketing agency die veel meer dan alleen kijkt naar zijn eigen groei.
Door professionele adviezen en ondersteuning, en gratis diensten aan te bieden aan IEDEREEN die van plan is zijn eigen onderneming te beginnen hopen wij het failliet ratio van wel 95% tegen te gaan, en zo de opkomende entrepeneur era te beschermen.
Het bedrag zou gaan naar de opstart kosten van Mynk.
Hiermee kunne we mede mogelijk onze diensten online brengen, en een geheel netwerk aanleggen.
Fundraiser organised by:

Myron van twist

Be the first to support this fundraiser!
Show all donations