Nieuwe start na twaalf jaar overleven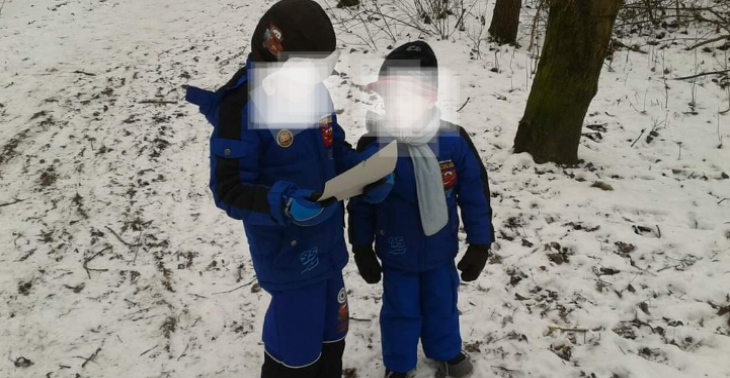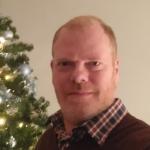 Ik zou heel graag een tweede kans willen om mijn twee kinderen nog een paar zorgeloze jaren te kunnen bieden
0

donations
€0
of €18,000 raised

Be the first to support this fundraiser!
Na jarenlang (2012-2020) eenzijdig getouwtrek om de kinderen is de huidige stand van zaken: een huwelijkse schuld van 18.000 euro, twee zoons in de mentale kreukels en een onhaalbaar toekomstperspectief. Zelf ben ik mentaal sterk, maar ook ik heb de bodem van de put meerdere malen gezien. Ik sta altijd voor anderen klaar, nu vraag ik zelf om hulp. Ik heb inmiddels een baan met een modaal salaris, een lieve vriendin en probeer mijn kinderen zo goed mogelijk te helpen om ze goed op de rails te zetten. Mijn schuld is een blok aan mijn been en het aflossen gaat tergend langzaam. In tien jaar tijd heb ik een derde afgelost, ik zou zo ontzettend graag verder willen met ons leven. Ik heb financieel een goed plan, maar er is simpelweg weinig ruimte om op korte termijn schuldenvrij te geraken. Mijn grootste wens is mijn kinderen nog een aantal jaren een onbezorgde jeugd te kunnen bieden en ze zo op tijd op op de rails te krijgen voor hun volwassen leven. Dus hoewel het volledig tegen mijn gevoel in gaat, vraag ik nu toch hulp om in ieder geval een duwtje in de goede richting te krijgen.
Fundraiser organised by:

Marco Krans
0

donations
€0
of €18,000 raised

Be the first to support this fundraiser!
Show all donations