Opgelicht door Proximedia (Steun jonge starter 23j)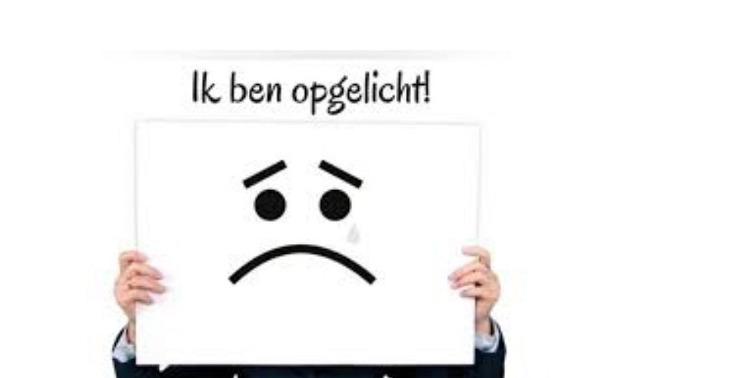 Share this fundraiser via:
Ik werd aangesproken en een wurgcontract aangesmeerd door ondertekening onder dwaling. Hierdoor kwam ik snel in de problemen.
€0
of
€10,000
raised

Be the first to support this fundraiser!
In Januari 2022 zette ik de moedige stap om zelfstandig te worden in de IT sector.
Al snel na de opstart werd ik benaderd door een vertegenwoordiger van een 'Reclame' bedrijf genaamd Proximedia.
Hoe deze firma werkt is in het kort uitgelegd dat ze je vanalles beloven van promotievideo's, websites voor je bedrijf die enorm professioneel lijken wanneer ze je dit tonen en ze zogezegd duizenden euro's korting geven. Bovendien liegen ze gewoon over de termijn van het contract en leiden ze je constant af van de kleine letters in het contract. Deze mensen zijn psychologisch getraind om mensen een contract aan te smeren onder dwaling. En ze doen dit bij nieuwe bedrijfjes omdat de kans groter is dat ze geen ervaring in wurgcontracten hebben.
Zie ook artikel: https://www.emerce.nl/nieuws/belgische-megazaak-tegen-omstreden-sitebouwer-proximedia-oudwerknemers-klappen-uit-school
Daarna geven ze je video's van ondermaatse kwaliteit die een kind nog beter kan maken en publiceren ze dit enkel op hun eigen platform. Waarmee je dus niemand zelfs bereikt. Dus geef je hen geld voor niks in ruil, kort gezegd. Hierdoor had ik al snel een grote kost die mijn net gestartte firma al financieel beperkte. Daarom zoek ik mensen die me hierin zouden kunnen steunen zodat ik hiervan af geraak zodat ik terug verder kan. Mensen die mij hier zouden steunen wil ik ook gerust helpen met computerproblemen, internet problemen enzovoort. Alvast 1000x bedankt!
Meer van deze horrorverhalen vind je al snel als je begint te googlen bv. https://m.facebook.com/groups/146934860758561/
Afhankelijk van de steun start ik ook een rechtszaak tegen deze bende want ze zijn nog steeds actief en lichten dagelijks startende ondernemers op.
Fundraiser organised by:

Jonas D'heygere

Be the first to support this fundraiser!
Show all donations