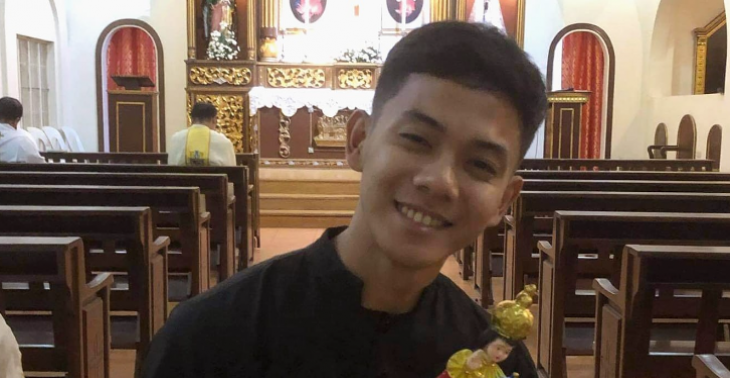 Share this fundraiser via:
God Bless! We are a Filipino Catholics aspiring to be a priest and doing works of our Lord with Mother Mary and S. Philomena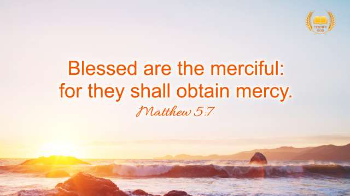 Ave Maria!
We are knocking to your heart for financial grace to help us in our future education, the road to priesthood is difficulty and sorrowful, as we came from poor family we needed financial help to support our education and ministry. Below is the youtube channel.
All for conversion, salvation and glory of God.
Saint Philomena pray for us.
https://www.youtube.com/channel/UCwHGe6UkI1Jh2M1l49N3Ekg
Fundraiser organised by:

Gerann Chan