Steun Duinkerke, Ramiza en weeskinderen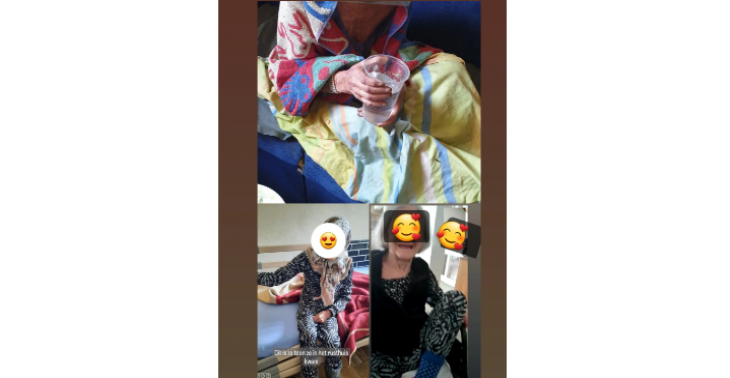 Share this fundraiser via:
Beste zo als jullie weten help ik graag waar ik kan. Maar nu zit ik met mijn handen in het haar voor Ramiza haar kosten
€0
of
€1,000
raised

Be the first to support this fundraiser!
Beste
Zo als jullie weten probeer ik graag te helpen en doen wat ik kan voor andere. Ik ben bijna jarig voor mijn verjaardag vraag ik een kleine bedrag. Voor andere te kunnen verder helpen ik zit een beetje vast met ramiza haar bejaardehuis kosten. Ik sta achter maar nu heeft het rusthuis zijn prijs verhoogd ik vraag jullie uit grond van mijn hart iets te doneren. Hoe klein dan ook alle beetjes helpen en maken een groot verschil. Want zonder jullie hulp al deze tijd was niks mogelijk geweest om zo veel goeds te doen
Moge Allah het aanvaarden en jullie rijkelijk belonen 🤲🤲🤲
Fundraiser organised by:

Leyla bajramovic

Be the first to support this fundraiser!
Show all donations