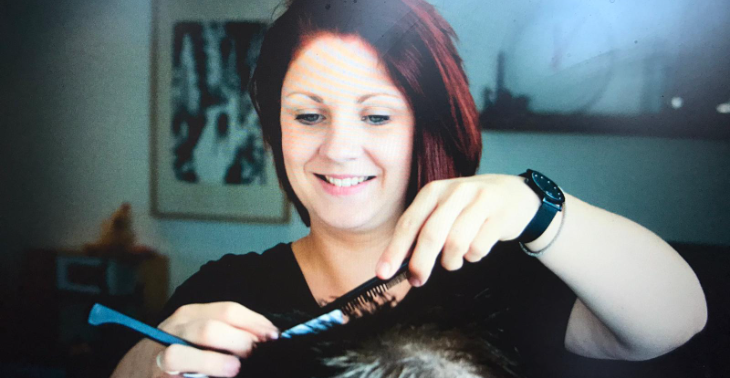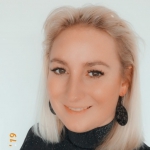 Deze fantastische en zeer goed geschoolde kapster heeft het als alleenstaande moeder erg zwaar in deze coronatijd
25

donations
€

763
of € 7500 raised
Deze hard werkende kapster én moeder heeft het zoals vele erg zwaar in deze coronatijd. Helaas is er geen potje of steun vanuit de overheid mogelijk en hierdoor dreigt zij alles te verliezen waarvoor zij zo hard geknokt heeft.
Om deze reden ben ik deze actie voor haar gestart. Alle beetjes helpen en vele beetjes samen maakt een hele boel!
Laten we als vaste klanten onze gemiste afspraak doneren en haar steunen!
Doneer daarom nu je gemiste afspraak of wat je kunt missen. Elke euro is er 1!
Fundraiser organised for: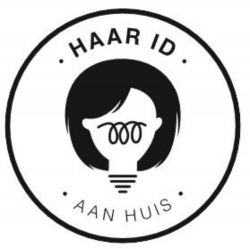 Haar ID aan huis
Ambulant kapster in Tilburg en omgeving, Haar ID aan huis
Fundraiser organised by:

Eva Drijvers
25

donations
€

763
of € 7500 raised