steuntje voor mijn zoon heeft een speciale beugel nodig voor zijn tanden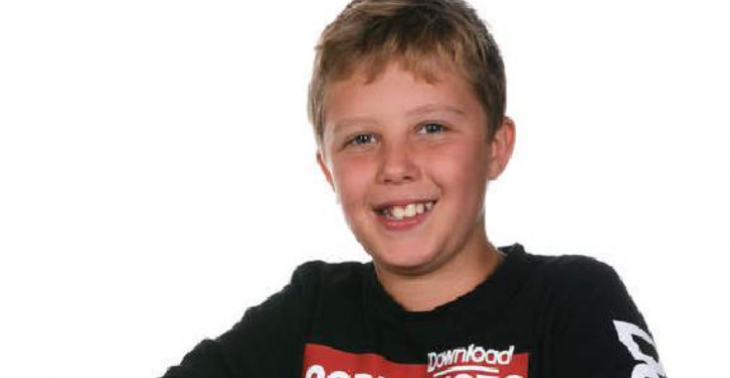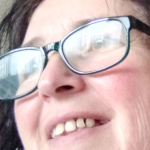 Share this fundraiser via:
Ik ben een alleenstaande mama en sta er al alleen voor toen zijn papa verongelukt is . Die beugel kan ik niet betalen
€0
of
€4,000
raised

Be the first to support this fundraiser!
Mijn zoon is geboren na een korte zwangerschap van 6 maand . Ik heb nooit geweten dat ik zwanger was. Al 4 keer bloed laten trekken en het verdikt was dat ik in mijn meno pauze zat en reuma had . tot op een dag dat ze me moesten binnen voeren met een bloeddruk 21/11 was levensbedreigend 19 dec binnen gegaan en met spoed bevallen op 29 dec . gelukkig mijn zoontje was gezond . maar het lot gunde ons geen geluk 4 dagen na de geboorte toen zijn papa van bij ons in de kliniek vertrok voor zijn laatste werkdag wegens vaderschaps verlof is hij opweg naar zijn werk verongelukt. toen ik uit gezieken huis kwam moest ik eerst mijn zoontje gaan aangeven op mijn naam en moest dan ook nog eens de begrafenis regelen . Ik heb het al die jaren tamelijk goed gedaan om hem alleen op te voeden . maar sparen als alleenstaande mama gaat moeilijk . de schoolkosten zijn ook hoog . Hij heeft helaas die speciale beugel nodig daar hij teveel tanden heeft die over elkaar groeien . daarom wou ik via deze weg een steuntje vragen aan mensen die iets kunnen missen . Het is beter dat ik er nu iets aan doe nu hij 13 jaar is . Op school lachen sommigen er hem voor uit . Zijn gezondheid gaat voor en t is echt noodzakkelijk .
Fundraiser organised by:

Els De Muynck

Be the first to support this fundraiser!
Show all donations