Help ons aub !!! Jullie zijn ons laatste hoop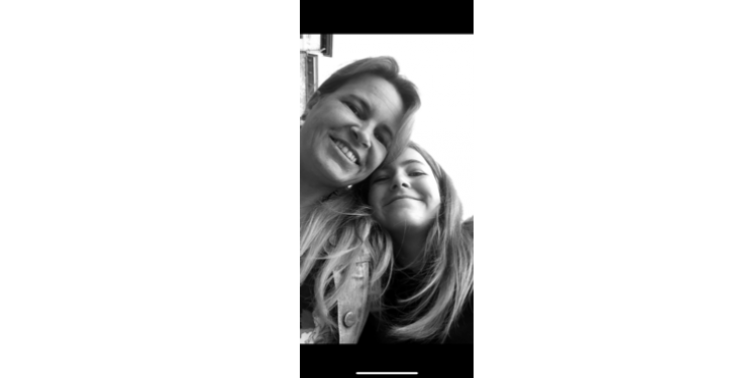 Share this fundraiser via:
Alleenstaande mama wilt haar dochter laten verder studeren . en schulden afbetalen help ons aub !!!
€0
of
€25,000
raised

Be the first to support this fundraiser!
hallo ik ben stephanie en mijn dochter is Bo
nu drie jaar geleden heeft mijn man zelfmoord gepleegd in ons huis en door de zefdoding kwam verzekering er niet intussen .er waren ook heel veel onbetaalde schulden die ik ook betaald heb met verkoop huis . En sommig dat ik nog afbetaal .
ik moet na de belastingen nu meer dan 7000€ omdat ik overlevingspensioen kreeg gedurende 2 jaar had in liever niet had denk ik dan .

nu huren we een huisje op privé markt die ook heel duur is natuurlijk . En energie die omhoog is gegaan . Ik heb me wel al inschreven voor een sociale woning 1 jaar gelden

en met heel die Covid dat alles duurder en mijn dochter die haar hoge studies doet . Kost veel geld
ben ook nog naïef geweest en geloven dat je door belegging mij laatste spaargeld kon verdubbelen maar het was scam en heb niks meer .
ik weet domme fout van me en zal ook nooit meer gebeuren .
wie oh wie kan ons een steuntje in de rug geven zodat ik mijn mijn dochter haar studie Kan laten verder doen en het gene kan doen dat ze wil doen . ik en mijn dochter. .hebben geprobeerd om lening te verkrijgen maar dit lukt niet omdat ik alleenstaande ben en geen gekocht huis heb . begrijp ik ook wel . Maar ze begrijpen niet dar in maandelijks 640€ betaal aan afbetalingen van schulden
daarom eens proberen langs deze weg .
als iedereen ons maar een klein beetje kan helpen
wij zouden jullie heel dankbaar zijn jullie zijn mijn laatste hoop .
hopend op jullie steun .
ik voel me er echt niet goed bij om dit zo te doen en om steun te vragen maar ik ben te einde raad
ik betaal nu maandelijks af en moet het doen om eten te kopen met 150€ op een maand soms kom ik niet toe . Help ons aub
een klein gebaar met een groot inpakt voor ons

alvast uit de grond van ons hart heel erg bedankt
groetjes Stephanie en Bo
Fundraiser organised by:

Stephanie De Sousa Teixeira

Be the first to support this fundraiser!
Show all donations