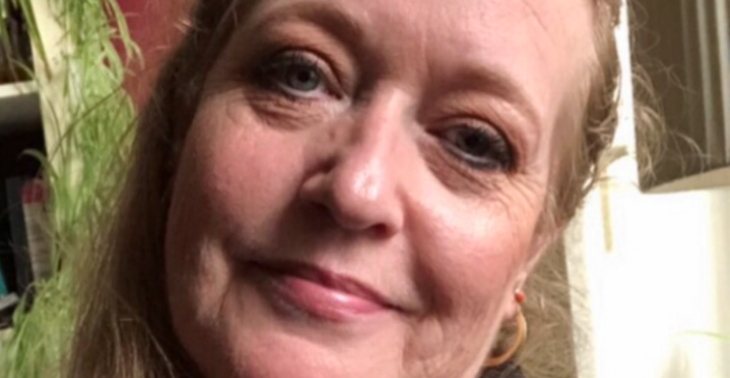 Share this fundraiser via:
Doordat mijn zorgverzekeraar het hele bedrag heeft overgemaakt weigert de tandarts het af te maken.En loop vast in bureaucrat
€0
of
€5,000
raised

Be the first to support this fundraiser!
Hallo mijn naam is Nathalie en ben 50 jaar.
nadat mijn tandarts zelfmoord heeft gepleegd moest ik opzoek naar een andere tandarts.
dit heb ik gedaan samen met mijn zorgverzekeraar in goede vertrouwen. dacht ik… tot mijn zorgverzekeraar het hele bedrag had uitbetaald na het zetten van 7 implantaten 15 december afgelopen jaar draaide de vriendelijke praktijk in agressief en dreigend dat met nazorg ik aan gaf dat ik nog veel pijn had en mijn kunstgebit niet meer paste, deze was al te groot en na zetten van de implantaten onmogelijk om te dragen.

toen ik bij de tandtechnieker kwam om te kijken hoe en wat, werd er gezegd; je sodemieter op naar een andere tandarts of je houd je mond.
mijn zorgverzekeraar doet niks meer voor mij nadat ik aangaf dat ik vast loop in bureaucratie ook bij hun.
advocaten durven het niet aan ze zeggen allemaal het is niet onze expertise.

mijn gezondheid lichamelijk en geestelijk gaat steeds verder achteruit. Eten gaat moeilijk geestelijke… ik doe alles alleen.
Ik moest mijn hondenuitlaatservice stop zetten omdat ik door toedoen van artsen ben afgekeurd .
omdat ik niet stil kan zitten was ik begonnen in de Corona tijd begonnen met boodschappen doen voor ouderen, ook was ik een aanspreekpunt voor jongeren die vastlopen in dagelijks dingen.
met hun ging ik samen met mijn hond wandelen op strand. En ik en zowel mijn hond missen dit heel erg. Ook de ouderen en de kids missen ons .
Ik wil dit weer heel graag doen ik mis mensen om mij heen ik zit al vanaf 15 december thuis af en toe boodschappen doen en weer naar huis.
Ik hoop dat ik het geld voor elkaar krijg dat ik in Bosnië het af kan laten maken. Er is wel een tandarts die het voor dit bedrag wil doen maar dan geen garantie. En Bosnië wel.
ik ben met alle kleine beetjes blij alvast dankjewel voor het lezen groetjes Nathalie
Fundraiser organised by:
Nathalie Pieters

Be the first to support this fundraiser!
Show all donations