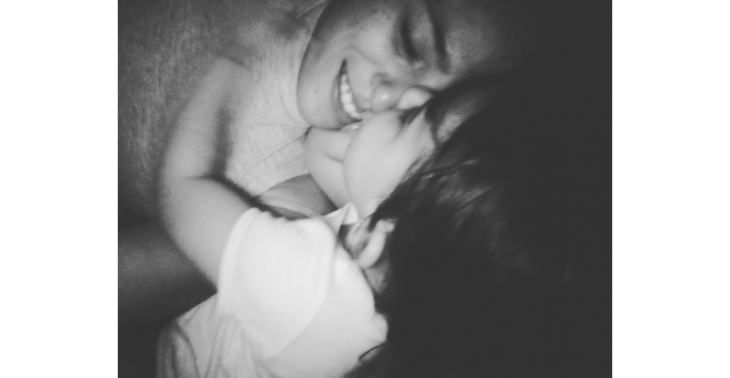 Share this fundraiser via:
Help me terugkeren naar mijn dochter in het buitenland. Met een startbudget om iets te huren en werk te vinden.
€0
of
€5,000
raised

Be the first to support this fundraiser!
Door medische redenen moest ik aan zware medicatie en verloor ik mijn job in het buitenland. Ik moest noodgedwongen terug naar Belgie en mijn dochtertje bij haar vader achterlaten. Ik ben er terug bovenop maar nu werk ik en woon ik bij mijn ouders in Belgie. Maar zoals elke moeder wil ik zo snel mogelijk terug bij mijn dochtertje zijn. Hiervoor heb ik een starbudget nodig die mij de mogelijkheid geeft om een appartementje te huren en me tijd geeft om een job te vinden.
Heb je vragen mag je altijd een whatsapp sturen op +34611259459.
Fundraiser organised by:

Zinnia Letten

Be the first to support this fundraiser!
Show all donations