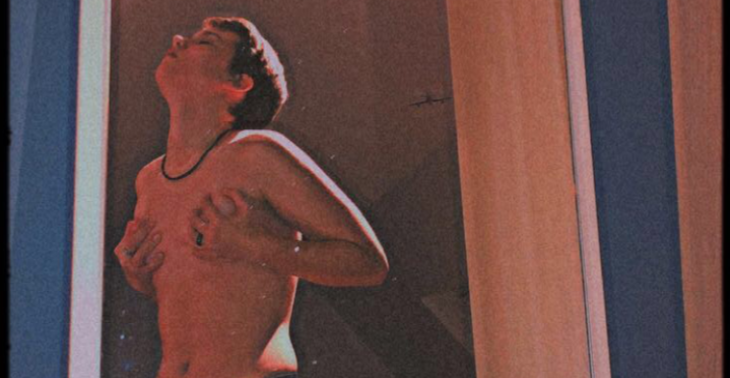 Share this fundraiser via:
A transboy who's suffering from gender dysphoria screaming for help
€0
of
€12,000
raised

Be the first to support this fundraiser!
Im lewis im a 14 yo transboy From Belgium. Im a year and a half out the closet now. but i knew i was in the wrong body when i was 7. i was on the waiting list from the hospital for 456 days.. but turns out they can't do anything for me i have to go to therapist like im a psychopath or something i already did go to a psychologist for over a year and now they just let me start over again the whole process but with another women.. my female body dont stops growing and becoming more women im tired of waiting and im really having a hard time. the minimum ages in Belgium are terrible i have to be 16 for testosterone and 18 for chopping my boobs of.. I won't survive till then :/ now i met someone from Pennsylvania and apparently they do top surgery for 14 yo there but it is a lot more expensive and I can't effort it.. this is my only chance so at least i can try thankyou for reading my story
Fundraiser organised by:

Lewis Declerck

Be the first to support this fundraiser!
Show all donations