Van passie naar depressie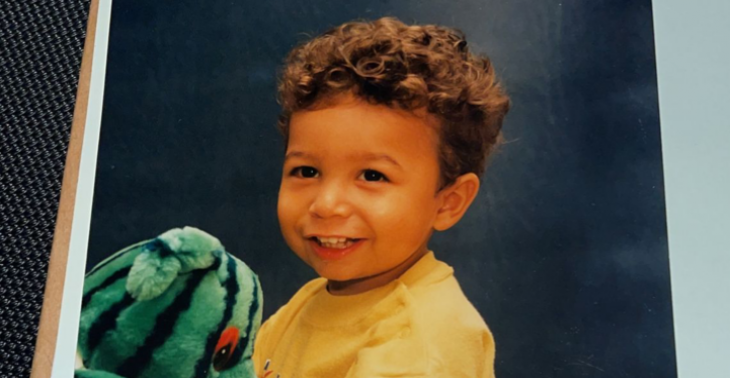 Share this fundraiser via:
In deze bizarre tijd is het heel moeilijk om nog iets te doen met je bedrijf! Daarom wil ik nu graag online starten!
€0
of
€15,000
raised

Be the first to support this fundraiser!
Wij leven in een aparte tijd waar niet meer alles mogelijk is! Financieel word het moeilijker als bedrijf zijnde. Als jij je passie niet meer kunt uitvoeren is dat triest maar je moet door! Daarom vraag ik jullie om te helpen. Ik wil graag online gaan ondernemen alles is al geregeld. Alleen ik mis de financiële kracht. Als we uit deze situatie komen wil ik mijn kinderen laten zien dat er altijd een oplossing is. En dat ik met trots kan zeggen dat hoe moeilijk het soms ook is je altijd moet doorgaan! Ik hoor graag van jullie en wanneer het een succes verhaal is wat het gaat worden! Ga ik zeker wat terug doen. Bedankt voor het lezen en jullie tijd.
Fundraiser organised by:

Mitch Ensink

Be the first to support this fundraiser!
Show all donations