Verassing voor vader/opa die ziek is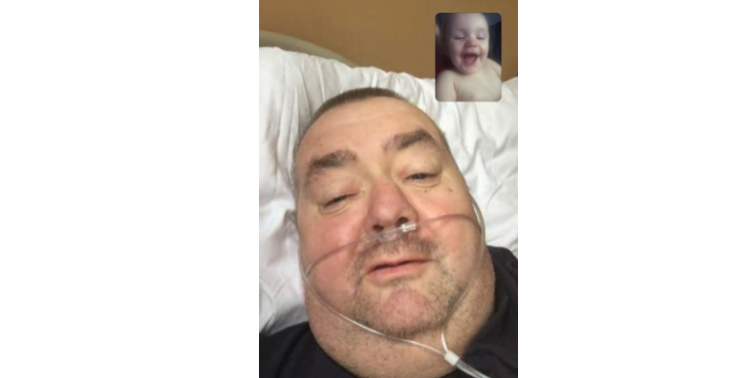 Mijn vader en opa van mijn kinderen kreeg te horen dat zijn ziekte niet te genezen is
0

donations
€

0
of € 2000 raised

Be the first to support this fundraiser!
Mijn vader (opa) heeft pas te horen gekregen dat hij mpn heeft en valt onder de groep MF, dit is een zeldzame bloedziekte. Helaas hebben wij te horen gekregen dat ze dit niet meer kunnen genezen bij mijn vader die doordat zijn conditie onvoldoende is en hij nog andere gezondheids problemen daarnaast heeft. want deze ziekt is wel te genezen maar dat is alleen mogelijk door een stamceltransplantatie en die operatie zou mijn vader niet overleven. Enigste wat ze nu voor hem kunnen doen is de ziekte afremmen doormiddel van medicijnen. Doordat de ziekte eigenlijk te laat gevonden is merken we dat hij al best veel achteruit is gegaan en hij is nog zo jong pas 56 jaar.
nu starten wij deze crowdfunding voor onze vader (opa) op omdat hij nu nog een beetje fit is en nog redelijk mobiel is maar wij weten niet hoelang dit nog zo zou zijn. Daarom willen wij graag nog 1 keer samen met zijn alle een leuk weekje weg kunnen maar ook omdat wij wat dingen in zijn woning alvast willen gaan aanpassen. en als er dan nog wat open blijft willen wij opa een spelcomputer geven want hij heeft nu al vaak aan dat hij zich verveelt omdat auto rijden doordat hij vaak duizelig is niet meer gaat hij veel thuis zit.
hoop dat er mensen zijn die ons willen helpen! Ons dank is heel groot aan iedereen die ons helpt/steunt
Fundraiser organised by:
Ashley Verburg
0

donations
€

0
of € 2000 raised

Be the first to support this fundraiser!
Show all donations