Verderstuderen in het buitenland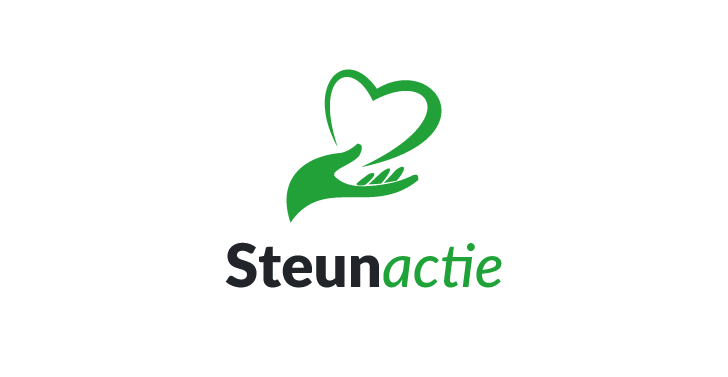 Share this fundraiser via:
Ik ben Ocean en mijn droom is om verder te studeren in het buitenland! Ik ben 16 en wil deze droom voltooien! Bedankt!
€0
of
€20,000
raised

Be the first to support this fundraiser!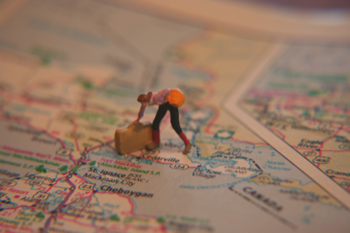 Hallo,
ik ben Ocean Deraedt en ik ben 16 jaar.
Mijn allergrootste droom is om naar het buitenland te gaan studeren!
Natuurlijk kan dit niet zomaar en al zeker niet gratis.
Scholen zijn nu eenmaal duur en dus kan ik dit bedrag niet alleen aan.
Studies zijn de start van mijn toekomst, het begin van mijn leven en verantwoordelijkheid!
Ik zou alles doen on deze droom te voltooien maar zoals eerder gezegd, kan ik dit niet alleen.
Alvast bedankt!
(mijn naam is Ocean niet Lien, het sprong automatisch op Lien. Mijn excuse)
Fundraiser organised by:

Lien deraedt
Fundraiser will run till 31/08/2023

Be the first to support this fundraiser!
Show all donations