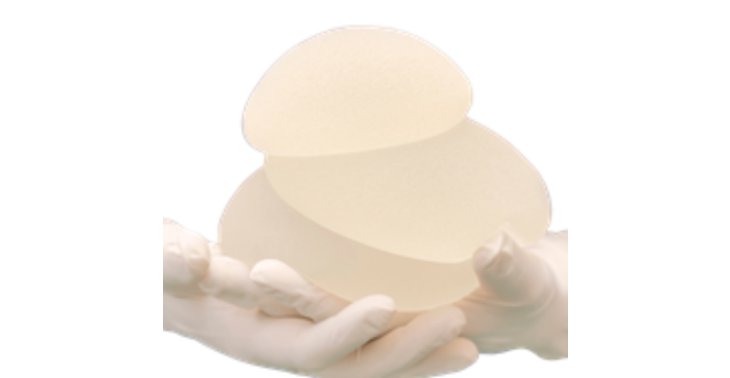 Share this fundraiser via:
€0
of
€4,000
raised

Be the first to support this fundraiser!
Hallo allemaal,
10 jaar geleden had ik een geweldige baan en kon ik mij mooie dingen veroorloven, en nu zit ik in een geheel andere situatie en moeten mijn siliconen borsten vervangen worden. Ik ben een alleenstaande bijstandsmoeder, ik werk uiteraard maar ik heb geen geld over om te sparen. Als ik een beetje geld over heb gaat dat naar mijn zoon. Maar ik zit wel met het probleem dat mijn siliconen vervangen moeten worden, helaas ben ik bij een kliniek geweest die toen heel hoog stond aangeschreven en nu niet meer en ze gaan vervormen. Ik ben bang dat ze gaan lekken en daar zou ik onwijs ziek van kunnen worden. Zou u mij alstublieft kunnen helpen, als u dat doet ben ik u daar onwijs dankbaar voor.
Fundraiser organised by:

Char -

Be the first to support this fundraiser!
Show all donations