Wie helpt Esmée om naar het EK teamgym 2022 in Luxemburg te kunnen??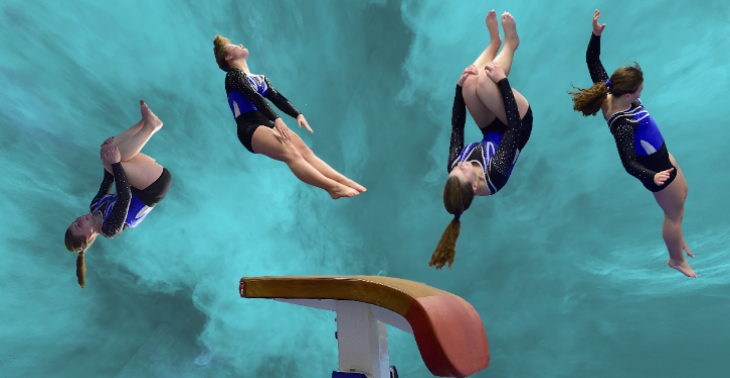 In September 2022 hoop ik mee te doen met het EK dames team gym in Luxemburg. Hiermee komt mijn droomwens uit!
58

donations
€790
of €3,000 raised
Hallo,
Mijn naam is Esmée Schoemaker en ik ben 16 jaar. Ik houd heel erg van turnen en doe dit al sinds ik een kleuter ben. Veel uren in de week breng ik door in de sporthal om te trainen en daarnaast om te helpen met lesgeven. Momenteel ben ik geselecteerd voor het EK dames trainings team gym van Nederland en ik hoop dat mijn wens uitkomt om mee te kunnen doen in 2022 met het EK te Luxemburg. Hiervoor heb ik een bedrag van € 3.000,- nodig om te kunnen deelnemen.
Wil jij me helpen om een stapje dichterbij mijn droom te komen?
Dat zou fantastisch zijn. Een donatie groot of klein wordt heel erg gewaardeerd, super bedankt! Sportieve groet, Esmée.
Fundraiser organised by:
Esmée Schoemaker
58

donations
€790
of €3,000 raised