Zorgboerderij voor ouderen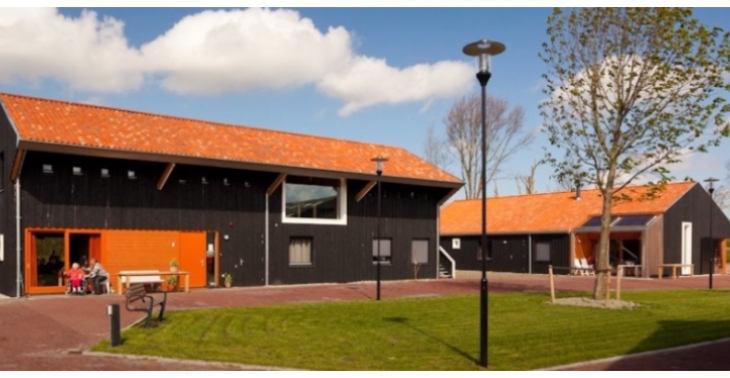 Zorgboerderij voor hulpbehoevende ouderen
0

donations
€0
of €65,000 raised

Be the first to support this fundraiser!
Samen met mijn echtgenote die al meer dan 15 jaar werkzaam is in de ouderenzorg willen wij kleinschalig een zorgboerderij gaan starten voor hulpbehoevende ouderen. Mijn echtgenote is in hart en nieren een vrouw die dag en nacht, nu nog in haar baan als verzorgende, klaar staat voor deze groep mensen en waarvan wij, ik door het enthousiasme van mijn vrouw, een boerderij willen gaan uit baten om deze mensen de laatste jaren van hun leven op een zo prettig mogelijke manier te laten slijten. De 65.000 euro hebben we nodig voor de kosten om op te starten.
Het ligt in onze bedoeling om een kleine groep ouderen op te vangen en te verzorgen door middel van zoveel mogelijk intern hun van alle behoefte te kunnen voorzien. Daarmee bedoelen we een leuke dagbesteding, een kapsalon en pedicure in huis te hebben alsmede een kleine winkel voor dagelijkse boodschapjes.
Ikzelf zal als huismeester/chauffeur gaan dienen om zoveel mogelijk alles in eigen hand te houden. Wat we niet uit hoeven te besteden dat doen we dan ook niet.
Fundraiser organised by:
Leo Cornelissen
0

donations
€0
of €65,000 raised

Be the first to support this fundraiser!
Show all donations