Crowdfunding
Crowdfunding with Steunactie
Crowdfunding exists of 2 words: 'crowd' or a (large) group of people, and 'funding', meaning to provide money. The terms sums up the concept exactly: the provision of money by a (large) group of people.
Whilst individuals belonging to the 'crowd' each donate a relatively small amount of money to a project, charity or cause, collectively a large total amount of funds can be raised that can actually make a difference and have impact. People that otherwise could not get a project financed and off the ground can suddenly tap into a large pool of people and make their goal or cause become reality.
Steunactie is the ideal crowdfunding platform for a social or personal goal, wish, dream or project. With the website platforms Steunactie.nl and Steunactie.be, online fundraising becomes easy and accessible for everyone.
With the advent of the internet and digital payment options, online crowdfunding has also made its appearance and is now the most preferred way of fundraising. You can now easily share your crowdfunding fundraiser online as well as receive online payments. Steunactie is a platform that facilitates, enables and manages this in an easy and secure way. Steunactie is focused on so called 'donation crowdfunding'; raising money without a quid pro quo.
Setting up a crowdfunding campaign
Do you have a goal in mind that you want to raise money for? Then create a free account on Steunactie. You can then easily and quickly create your own fundraising page and immediately start sharing it online with your friends, family, acquaintances, colleagues, on social media, with the news media and wherever else you think you can reach people with your fundraiser.
Frequently asked questions about Crowdfunding
Popular fundraisers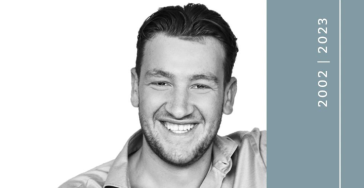 €0
raised
Jimmy Schepers
Steun de familie van Jimmy zodat zij de tijd kunnen nemen om de kracht te vinden om het familie bedrijf weer op te pakken
View fundraiser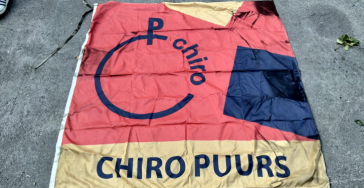 €0
of
€15,000
raised
Steun Chiro Puurs opdat hun zomerkamp kan doorgaan!
Fundraising na hevige brand voor aanschaf nieuw klein materiaal opdat het groot kamp deze zomer kan doorgaan.
View fundraiser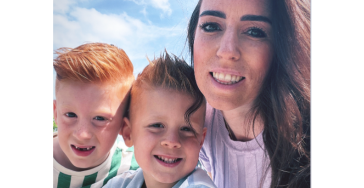 €0
raised
Familiedrama Lommel, steun Nikie, de mama van Dani (7) & Levi (4)
Steun Nikie, zodat zij een weg vindt om dit ondraaglijke verlies te dragen zonder financiële druk.
View fundraiser