HELPING HANDS MOROCCO - 2023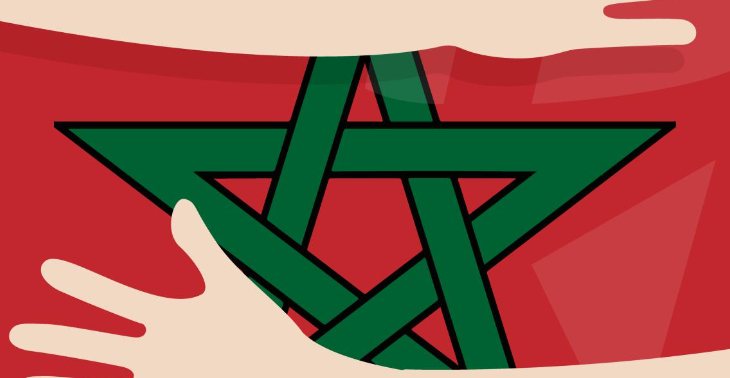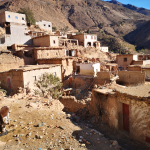 Morocco - Helping Hands in the High Atlas Mountains for supporting the locals to get everything ready for winter... 🙏
€ 0
van
€ 15.000
ingezameld
Dear Esteemed Supporters,
HELP Today… LIVE Tomorrow
We hope this message finds you in good health and high spirits. We are Bert and Lennard, and we are reaching out from Belgium with a critical mission to extend vital aid to the hard-to-reach Mountain Villages nestled within the High Atlas Mountains of Morocco.
Scheduled to arrive on the 10th of October, our team, consisting of three dedicated individuals, aims to first address the needs of the Taroudant area, subsequently directing our efforts towards the epicenter of the Earthquake in the Al Haouz Province. Our primary focus lies in providing basic necessities such as shelter, sustenance, potable water, essential medical supplies, and ample warm bedding to withstand the impending winter in the mountains.
It is crucial to emphasize that these villages, resembling war-torn areas, are grappling with the aftermath of the earthquake. Astonishingly, even after 24 hours, there remain zones untouched by official rescue teams and aid. Our immediate objective is to bridge this gap, offering immediate relief and support.
In collaboration with Amayour Surf in Taghazout and other local projects, we are pooling resources to expand our reach and provide comprehensive aid. We understand the gravity of the situation and vow to maintain transparent communication, furnishing daily updates to our invaluable supporters.
In terms of contribution, even the smallest denomination can make an immense impact. A single Euro, Dollar, Pound, or Yen has the potential to alleviate suffering and rebuild lives.
Beyond material assistance, our approach prioritizes genuine engagement with the local communities.
We believe in the transformative power of active listening and empathy.
By understanding their unique needs and aspirations, we aim to foster a sense of empowerment and resilience among the affected families.
As winter looms, we recognize the urgency of our mission. Together, we can make a tangible difference in the lives of those struggling in the face of adversity. Your support will not only provide immediate relief but also contribute to the long-term process of rebuilding and recovery.
With deep gratitude for your consideration and potential contributions.
Together we will let the Local Kids smile again 💔🇲🇦❤️
Providing people with basic survival materials for winter in the mountains. quality material 💯
WINTER SOCKS, GLOVES, HATS & TENTS: ALL THINGS THAT CAN KEEP THEM WARM DURING HARD WINTER TIMES IN THE MOUNTAINS !!!
*Organisations that want to get involved for helping with material or helping hands, PLEASE get in touch with us.
Follow our Journey in Morroco on Instagram :
Actie georganiseerd door:

Lennard Goossens
€ 0
van
€ 15.000
ingezameld
Website widget
Voeg een donatieknop van deze actie toe aan een website of blog