Één veilige thuis voor Scott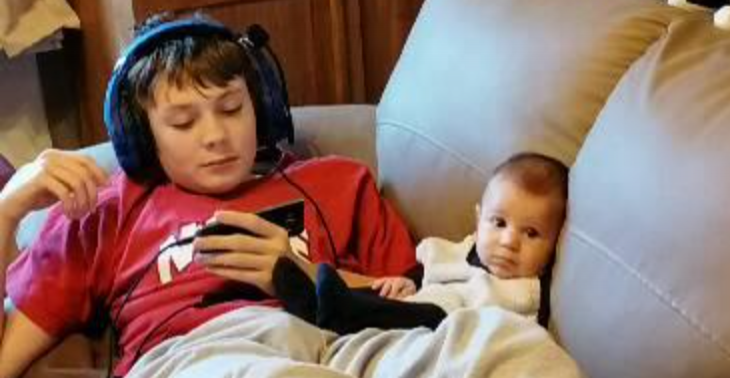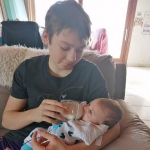 Één eigen woonst/studio waar hij begeleid onder toezicht kan verder uitgroeien in eigen omgeving.
2

donations
€

40
of € 20000 raised
Deze actie draait om Scott:
Scott is een hele lieve jongen met het hart op de juiste plaats, alleen heeft Scott vanaf zijn geboorte het geluk niet mee gehad. Hij is geboren met mentale beperkingen zoals ass, adhd, add en hsp. Zijn vader heeft verkeerde keuzes gemaakt in zijn/ons leven en is gedwongen uit zijn leven moeten verdwijnen. Zijn pluspapa, zijn grootste held zijn steun en toeverlaat kortom zijn alles, is 7 jaar geleden (Scott was toen 10j) uit het leven gestapt. Scott kan dit nog steeds niet aanvaarden en mist hem enorm.
Nu is het zo dat Scott op 1 december 18j wordt en desondanks hij er perfect gezond uitziet heeft Scott het elke dag moeilijk om normaal te functioneren (mentale leeftijd van rond de 14j). Hij zal ook nooit in staat zijn om volledig zelfstandig te wonen. Zijn grootste beperking is door zijn autisme; Scott Kent TOTAAL GEEN oorzaak en gevolg. Let wel, hij zou geen vlieg kwaad doen alleen zichzelf (geen zelfmoord of verwondingen) doordat hij geen inschattingsvermogen heeft totdat het kwaad is geschiedt.
Doch wil ik Scott de kans geven om hem te leren ontplooien tot een jong volwassenen en dit binnenin zijn eigen veilige basis. En daarom zou ik graag een studio/appartementje optrekken bovenop mijn garage. Ikzelf, de mama van Scott, ben 6j geleden getroffen door een auto-immuunziekte en daardoor invalide geworden. Scott heeft nog jongere broers en zus waar hij nu het huis mee deelt maar ook dit wordt met zijn jong volwassen worden een probleem want daar hij zich van geen kwaad bewust is vindt hij het ook normaal om de kamers van de broers en zussen te betreden zonder enig besef op welk vlak dan ook van privacy.
Waarom dan deze actie? wel wij houden allemaal enorm veel van Scott en willen hem zoveel mogelijk beschermen doch mits de mogelijkheid hem niet te beperken in zijn groei tot het volwassen leven, Scott plaatsen in een instelling is voor ons totaal geen optie en daar wij de plaats hebben om hem hier bij ons thuis van een eigen optrekje te voorzien zouden wij en ik ben zeker Scott ook het allerliefste dicht bij ons houden.
Het ontbreekt ons enkel aan de middelen om voor hem die mogelijkheid te voorzien. Scott en ikzelf hebben niet gekozen voor een leven met beperkingen maar we proberen er het beste van te maken en hopelijk met jullie steun kan hij een toekomst hebben/maken in zijn eigen voor hem veilige omgeving omringt door de mensen van wie hij houd en die van hem houden.
Hopend op jullie steun danken wij jullie.
Fundraiser organised by:

Eva Vanderschueren
2

donations
€

40
of € 20000 raised