Website widget: de Steunactie-donatieknop
Je wilt je Steunactie zoveel mogelijk onder de aandacht brengen van mensen. Naast het delen van de link naar je actiepagina kan je ook de handige Steunactie-donatieknop inzetten. De donatieknop is een zogenaamde widget, een stukje code die je makkelijk kan invoegen in een website of blog en die een donatieknop weergeeft waarmee lezers met één klik kunnen doneren aan jouw actie. Met de Steunactie-donatieknop bereik je nog meer mensen en haal je meer donaties binnen!
We hebben 3 verschillende donatieknoppen gemaakt waaruit je kan kiezen.
Groot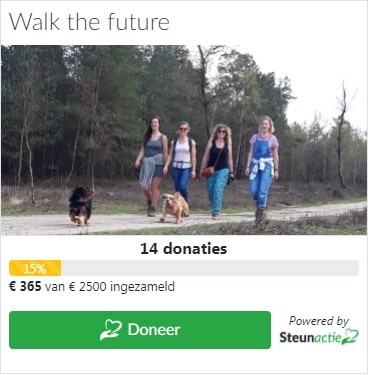 Middelgroot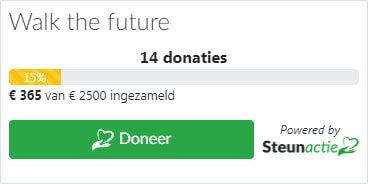 Klein
Hoe werkt de donatieknop?
Start of bezoek een Steunactie
Maak een Steunactie aan of ga naar een bestaande Steunactie waarvan je de donatieknop wilt invoegen op een website of blog.
Kies & Kopieer
Klik op Website widget op de actiepagina. Er opent zich een venster waarop je een van de drie donatieknoppen kan kiezen. Kies je widget en kopieer de HTML code.
Plak de widget code
Ga naar de blog of website waar je wilt dat de donatieknop wordt weergegeven. Je moet gebruik maken van de editor van de blog of website om de HTML-code in te voegen op een pagina naar keuze.
Can't find your answer? Ask us!
or +31 (0)85 488 4765