A Warm Christmas for Kikko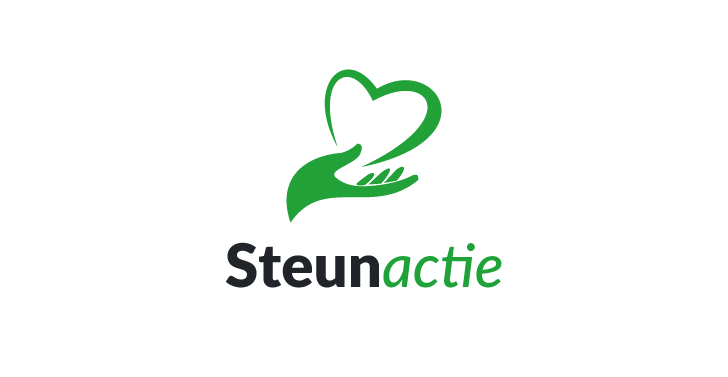 Share this fundraiser via:
A warm meal and a bed for Kikko during the holidays!
Kikko used to be a cleaner but lost his job at the start of the pandemic. He has been without steady housing since then. Every day he tries to collect enough money for food and a bed in a hostel, but often ends up sleeping on the street, in the U-bahn or in the park. I often meet him on the street in Reuterkiez in Berlin and we soon became friend—he is from northern Italy, he is in his early thirties, he likes coffee and pasta. He is just like us! Except that he does not drink or smoke ;)
We all know Berlin is cold in the winter, so lets make it a bit warmer and give Kikko a warm bed and a full belly from Christmas until NYE
The money will be directly wired to him directly!
You can contribute with:
2.5€ for a warm coffee
5€ for a warm meal
15€ for a warm bed
25€ package deal
Fundraiser organised by:

nick lapien