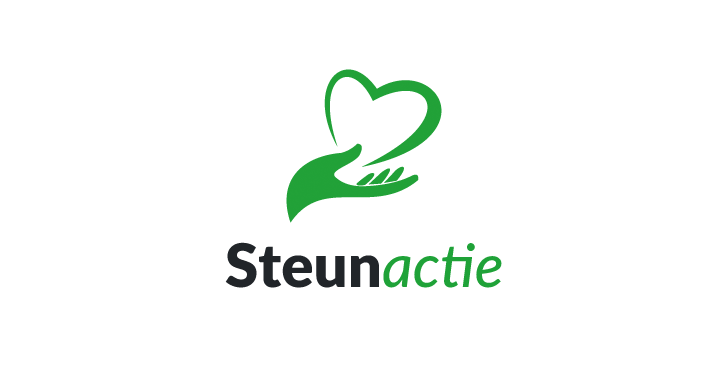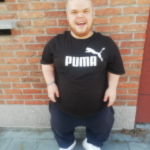 Share this fundraiser via:
Aangepaste auto nodig wegens dwerggroei. Alleen zo kan ik zelfstandig zijn. Heb enkel invaliditeits inkomen. Wie wil helpen?
€0
of
€10,000
raised

Be the first to support this fundraiser!
Ik ben een jongeman die geboren is met dwerggroei. Mijn ledematen zijn veel te kort. Ik heb voor veel dingen hulp nodig doch wil ik graag mezelf zelfstandig kunnen verplaatsen en heb daarom een aangepaste auto nodig. Hiervoor zijn centen nodig en enkel met men invaliditeit kan ik dit niet bekostigen daarom vraag ik via hier hulp. Mijn mama doet al wat ze kan maar als alleenstaande mama is dit ook niet gemakkelijk. Alvast bedankt aan ieder die wil helpen.
Fundraiser organised by:

Elijah Goudket

Be the first to support this fundraiser!
Show all donations