Aankoop bestelwagen ophaaldienst voor dieren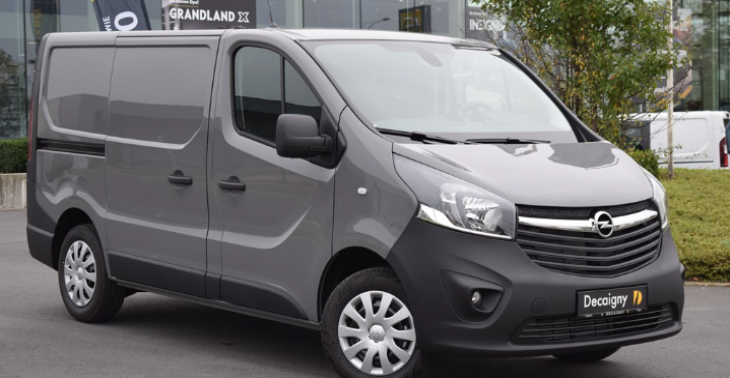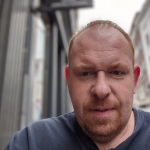 Share this fundraiser via:
Crowdfunding voor aankoop van bestelwagen zodat dieren van senioren waarvan die minder mobiel zijn naar dierenarts te brengen
Hallo,
Zowat iedereen weet ondertussen dat ik bezig ben om mijn eigen bedrijf Hondencoach en puppycoach De Roedel aan het opstarten ben. Momenteel ben ik bezig het leggen van de eerste contacten inzage het aanvragen van de nodige vergunningen en ook te kijken hoeveel de opstart hiervan alles kost.
Een businessmodel is reeds opgemaakt en ook het maken van een businessplan ben ik mee bezig evenals het maken van een website.
Enkele dagen geleden ben ik op het idee gekomen om naast een hondenuitlaatdienst te doen ook mij te engageren om een ophaalservice voor allerhande dieren te gaan realiseren waarvan de eigenaar alleen of door omstandigheden minder mobiel of ziek is en om met een bestelwagen hen naar de betreffende dierenarts te kunnen brengen.
Het creëren van een niche is allemaal wel prima. Het kost echter veel geld en net dat laatste is er niet meteen voor handen.
Daarom… vraag ik jullie om een vrijwillige financiële bijdrage te willen doen zodat de aankoop van een bestelwagen mogelijk gemaakt worden zodat eenzame senioren die in het bezit zijn van huisdieren kunnen geholpen worden.
Zie het vooral als een investering waarbij u als investeerder ertoe bijdraagt tot de maatschappij waarin allemaal leven.
Iedere bijdragen hoe klein ook is zeer welkom, want ook kleine bijdragen maken één grote som.
Alvast bedankt allemaal voor uw vrijgevigheid!
Fundraiser organised for:
Dieren ophaaldienst De Roedel
Fundraiser organised by:

Wim Vanoutryve