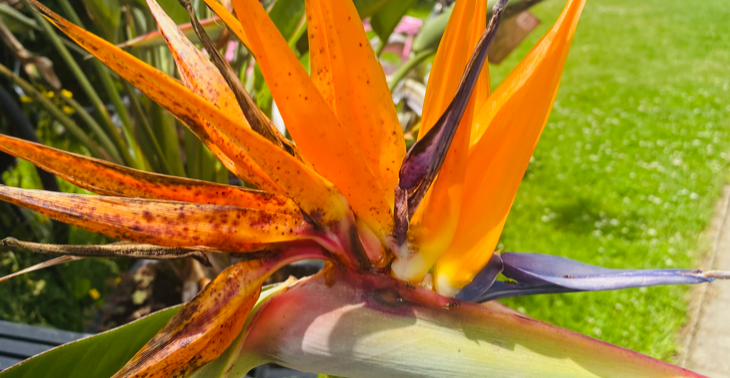 Niet op straat te komen met mijn kinderen
0

donations
€

0
of € 250000 raised

Be the first to support this fundraiser!
Hallo allen,
Ik ben een alleenstaande mama met 3 kinderen, ik woon momenteel in een huurhuis en deze word misschien binnen kort verkocht. Ik woon hier met mijn kinderen en we zijn hier dol gelukkig. Ik werk heel erg hard als mama maar ik krijg de eindjes maar niet aan elkaar geknoopt om mijn kinderen te kunnen geven wat ze verdienen. Op de papa van de kinderen kan ik helemaal geen beroep doen, omdat hij die totaal niet wil. Het is heel erg zwaar voor mij als alleenstaande en zou zo graag in de huis willen blijven wonen. Heb al vele opties overwogen om te lenen bij mensen maar dit kan ik nooit terug betalen.. Mijn laatste hoop is via deze weg een bedrag bij elkaar te halen en heel erg misschien kan ik alsnog de rest bij de bank lenen om mijn droom te kunnen waarmaken en mijn kinderen een vast onderdak te kunnen bieden. ❤️
Fundraiser organised by:

Ouassima El Morabit
0

donations
€

0
of € 250000 raised

Be the first to support this fundraiser!
Show all donations