Actie voor de honden in Roemenië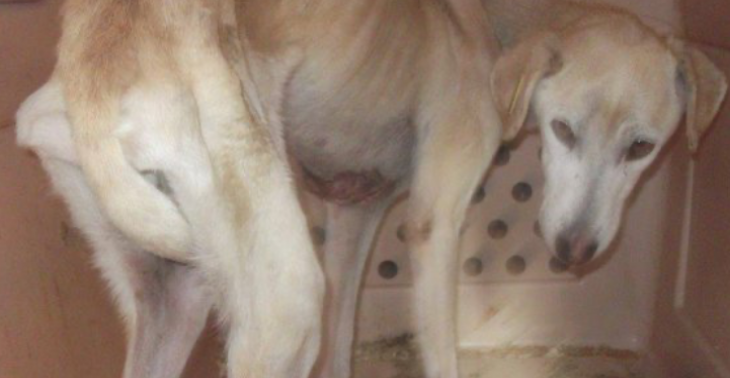 Wij zetten ons in voor de kansarme honden uit Roemenië.
0

donations
€

0
of € 4000 raised

Be the first to support this fundraiser!
De mensen waar wij mee samenwerken vangen de zwerfdieren of gedumpte honden in het buitenland op en geven hen de eerste en vaak hoognodige (medische) zorg. Wij zorgen er vervolgens voor dat ze naar Nederland kunnen komen en proberen zo snel mogelijk een warm, geschikt en bovenal liefdevol mandje voor ze te vinden.
Op de opvanglocaties in het buitenland zijn de voorzieningen erg sober. De vrijwilligers zijn volledig afhankelijk van donaties van de samenwerkende stichtingen en natuurlijk van bedrijven en particulieren die de honden een warm hart toedragen. Alleen met extra financiële hulp kunnen zij hun werk blijven voortzetten.
Er zijn veel financiële middelen nodig om in de zorg van de honden te kunnen voorzien.
Denkt u hierbij aan:
- De huisvesting in de pensions
- De kosten van medicijnen, vaccinaties, dierenartsbezoeken en operaties
- Aanschaf van manden, dekens, reisbenches
- Voer
- Vervoerskosten naar Nederland
Naast de hulp bij het dekken van hierboven genoemde kosten die gemaakt worden bij onze partners in het buitenland zullen uw donaties ook worden ingezet voor noodgevallen die zich in Nederland kunnen aandienen en waarbij wij honden van hulp kunnen voorzien.
Namens de honden, die een tweede kans zo verdienen, bedankt!
Fundraiser organised by:

L. De serra
0

donations
€

0
of € 4000 raised

Be the first to support this fundraiser!
Show all donations