Actieplan volledig verwoest door corona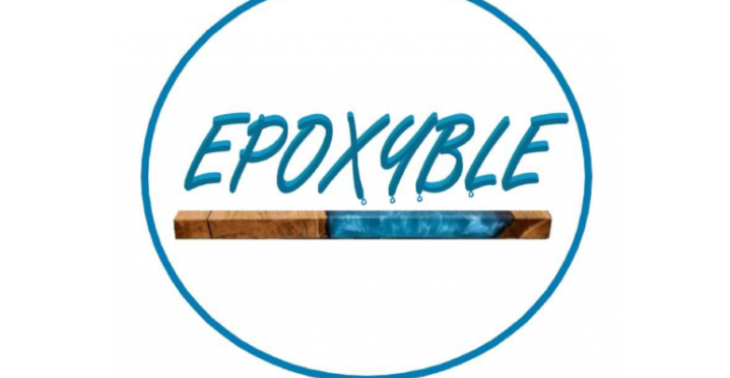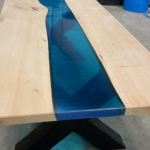 Wij willen overleven in deze bizare tijd help epoxyble
0

donations
€0
of €25,000 raised

Be the first to support this fundraiser!
Beste mensen ,
Een nieuwe epoxy bedrijf genaamd EPOXYBLE , is nu net weer een van die zaken van … wanneer de zaak begint te kruipen … halen ze ons weer onderuit ,
De evenementen sector ligt op hun gat, feesten gaan niet meer door , En een epoxy bedrijf start met uitbreiding maar door de vele corona gevallen is het onmogelijk een kleine investering te krijgen.Ook wel is waar deze triester tijd te kunnen overleven met de vaste kosten die er zijn is het heel heel erg moeilijk zelf voor een startende firma die vollop in zijn groei zit alles heeft uitgedokterd komt voor verassingen te staan
"corona "
Mijn vraag luid als volgt we zoeken mensen die geloven dat dit maar tijdelijk is… want met het bedrag dat we vragen daar worden later de bomen opnieuw gepland in afrika zodat elke boom die we bewerken ook een nieuw leven in de natuur kunnen geven .
Dus kom en stort stort stort !
En laten we samen werken
Fundraiser organised by:

Jonas Van dessel
0

donations
€0
of €25,000 raised

Be the first to support this fundraiser!
Show all donations