Afbetalen ziekenhuisrekeningen auto immuunziekte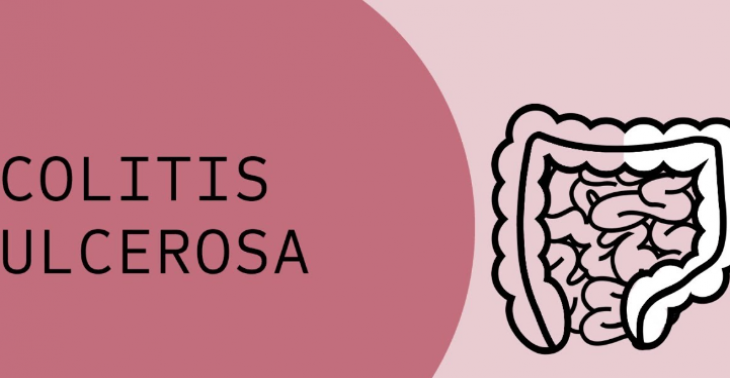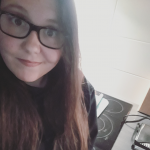 Door de zoektocht naar de ziekte, een ziekenhuisopname en vele onderzoeken zijn de rekeningen snel opgestapeld.
0

donations
€0
of €1,500 raised

Be the first to support this fundraiser!
Hi! Ik ben Anneleen en 28 jaar oud. Net voor de lockdown in 2020 voelde ik me elke dag slecht. Na een doktersbezoek was het duidelijk dat er meer onderzoek nodig was in het ziekenhuis. Maar dit leidde tot niets. Een 20 tal onderzoeken later en nog niets. Tot ik plots verandering merkte in mijn toiletpatroon. Daardoor werd ik doorverwezen naar een darmspecialist die een eerste onderzoek deed. Daaruit leidde hij af dat er meer onderzoek nodig was. En toen kwam de lockdown. Die bepaalde zorg werd uitgesteld en ik werd slechter. Tot ik een paar maanden later een telefoontje kreeg dat het onderzoek mogelijk was. Toen was het zover. Ik had mijn antwoord. Ik heb de auto immuunziekte colitis ulcerosa. Ik kreeg de eerste instructies en moest 2 weken later op consultatie. Die consultatie gebeurde en ik kreeg pilletjes mee naar huis en mocht een maand later opnieuw terug komen. Die 2 weken verbeterde er niet zo veel en ik ging dus naar de consultatie. 'Geef het medicijn een kans' zei de dokter en weg was ik. Maar nog geen 2 uur later was ik alweer in het ziekenhuis met hoge ontstekingswaarden in mijn bloed, hoge hartslag, weinig ijzer en vitamines. Dus werd ik 5 dagen opgenomen. Daarna aan de cortisone en nu moet ik spuitjes zetten die mijn immuunsysteem verlagen, elke 2 weken eentje. Maar dit was dus allemaal zeer kostelijk. Veel zaken werken om bepaalde redenen niet terug betaald en dat zorgde ervoor dat de rekeningen opstapelden. Daarnaast ben ik sinds covid tijdelijk werkloos en kan ik ondertussen niets bijverdienen. Want ja, een laag immuunsysteem en covid is spijtig genoeg geen goede combinatie. Ook de combinatie van op een uitkering zitten, huur betalen, ziekenhuisrekeningen afbetalen en de kost van de spuitjes is geen goede match. Daarom keer ik me naar jou. Wetende dat alle kleine beetjes helpen, hoop ik op veel helpende handen.
Iedereen heeft sinds maart 2020 zichzelf wel eens tegen gekomen, in de put gezeten, slechte dagen gehad,… maar beeld je daarbij in dat je hele leven ook opeens veranderd. Ik vertrouw mijn eigen lichaam niet maar omdat ik steeds denk dat ik plots naar toilet moet en die mogelijkheid er niet is. (Denk maat aan simpele dingen zoals naar de supermarkt gaan en niet naar toilet mogen omwille van covid.) Bepaalde jobs kan/mag ik niet meer uitvoeren. Lange wandelingen, op stap gaan met vrienden, lange autoritten, dat is allemaal op voorhand een kleine hel voor mij. Ik ben me er heel hard van bewust dat er ergere ziektes zijn en dat die iemand zijn leven ook compleet veranderen. Maar deze ziekte is voor mij ook een zwaar gegeven geweest. In lockdown zitten, alleen weliswaar, elke dag ziek wakker worden en niet weten waarom en dan nu nog steeds met diezelfde financiële situatie zitten is niet echt positief voor moreel.
Dus een dikke dankjewel als je mij een beetje verder helpt! Je krijgt er veel liefde voor terug! ❤
Fundraiser organised by:

Anneleen Buedts
0

donations
€0
of €1,500 raised

Be the first to support this fundraiser!
Show all donations