Aleenstaande moeder in problemen na bankfraude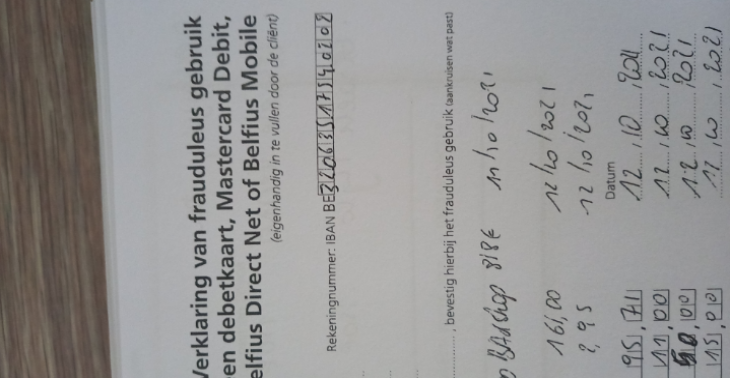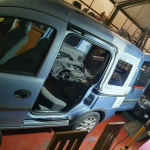 Share this fundraiser via:
Vorige maand werd ik slachtoffer van bankfraude. Hierbij werd mijn volledige rekening leeggehaald.
€0
of
€3,000
raised

Be the first to support this fundraiser!
Vorige maand toen ik 2de hands voor mijn zoontjes iets wou aankopen voor de sint ,werd ik opgelicht…
Toen ik de dag na betaling aankopen wou doen werd gemeld dat mijn saldo ontoereikend was…volledig in paniek naar huis om te chekken hoe dit kon…
Ik constanteerde dat zowel mijn zicht als spaarrekening als de spaarrekening van mijn 2zoontjes volledig leeggehaald Werden.
Ik heb altijd heel hard gewerkt voor onze centjes!
Omdat ik mij heb laten oplichten zogezegd wil de bank in geen geval instaan voor de verliezen…(6000euro)
De politie maakte een pv op maar melde direct dat ik niet moest hopen ooit iets terug te zien
Met de sint en de feestdagen in zicht is het voor mij enorm moeilijk niets aan mijn kinderen te kunnen geven als cadeautje , Mijn wagen nu niet te kunnen laten herstelle…
Door de bankfraude kon ik ook 1 maand geen enkele betaling verichten en heb hierdoor dan ook een kleine schuld openstaan.(1500euro)
Deze situatie is voor mmijals aleenstaande emotioneel zeer zwaar ,
Hoop op mensen met een gouden hart die ons gezinnetje hieruit kunnen helpen!!
Liefs…
Wij
Fundraiser organised by:

Jo V

Be the first to support this fundraiser!
Show all donations