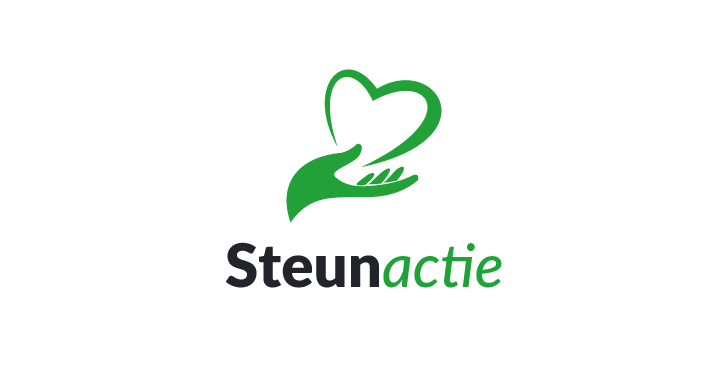 Share this fundraiser via:
Beste Lieve Mensen, Mijn Ex man heeft mij onlangs buitengezet met mijn dochtertje van 13 maanden
€0
of
€20,000
raised

Be the first to support this fundraiser!
Pech gehad, niet slimmer gezien!
ik had hoop dat het beter ging zijn met tijd en veel geduld, elke keer was het nog erger dan het vorige keer dat hij tot physique mishandeling kwam. hij kwam elke keer excuses aanbieden en uiteindelijk dat het toch mijn fout was en volgende keer moet ik hem niet boos maken. En het was elke keer erger maar omdat ik nooit klacht heb ingediend de rechter vond het niet aanvaardbaar als getuigenis.
uiteindelijk heeft mij weer buitengezet en ik heb deze keer besloten om niet meer onder zijn gezag te blijven leven.
Mijn ex man heeft mij alles genomen en omdat we wettelijke getrouwd waren had hij even veel recht. tegen dat we moesten voorkomen had hij alles al verkocht en mijn bewijzen waren niet voldoende voor de rechter. Daardoor blijf ik zonder niets, wat voor mij duidelijk was dat de Belgische wet de vrouwen niet voldoende steun en steun wil aanbieden.
moest jullie mij beetje kunnen helpen om terug op mijn benen te kunnen staan het zo mijn enorm helpen.
Groetjes alleenstaanden mama en haar dochtertje
Fundraiser organised by:
N S

Be the first to support this fundraiser!
Show all donations