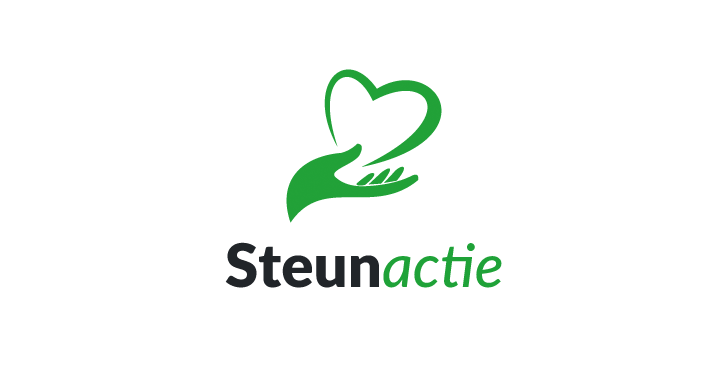 Share this fundraiser via:
Een dierenasiel starten voor alle dieren die geen thuis meer hebben en ze ofwel een nieuwe thuis vinden/bieden
€0
of
€30,000
raised

Be the first to support this fundraiser!
Er zijn zoveel dieren die gewoon achtergelaten worden of terug gebracht naar een asiel, zeker met de huidige periode waar veel dieren geadopteerd zijn en terug gebracht. De huidige asielen lopen overvol met honden en katten, daarom wou ik als ik een asiel zou kunnen starten het niet alleen voor honden en katten openen maar voor alle dieren. Wat mijn asiel anders zou maken dan de meeste asielen in België maar om een extra inkomsten te hebben voor het asiel om de dieren te verzorgen. Zou ik het ook open kunnen zetten voor de mensen als bijvoorbeeld een kinderboerderij, zodat ze niet alleen kunnen doneren aan het asiel maar ook als een mogelijkheid om de mensen de dieren te leren kennen
Fundraiser organised by:

Nathalie Bluekens

Be the first to support this fundraiser!
Show all donations