Autisme .anders dan andere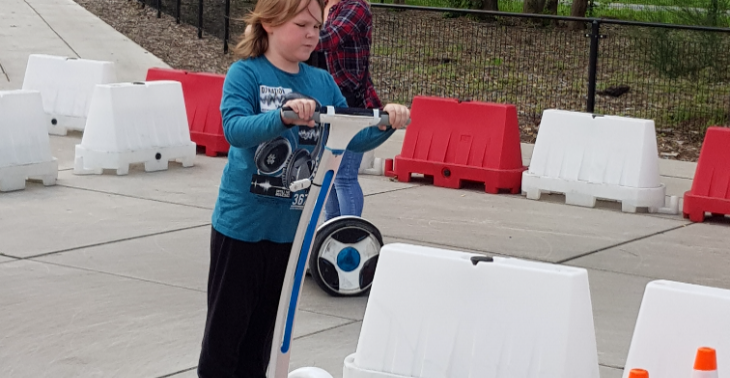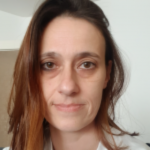 Share this fundraiser via:
Onze zoon van 9 heeft ass,er word nog te weinig in gesteund en te lange wachtlijsten
€0
of
€2,000
raised

Be the first to support this fundraiser!
Autisme is komt meer en meer voor en word nog te weinig gesteund. Overal wachtlijsten voor behandelingen en terwijl moeten ouders ermee zien om te gaan.
Onze zoon van 9jaar heeft autisme en staat op een wachtlijst van 2jaar. Terwijl moeten wij zien dat er genoeg handgrepen zijn om te beseffen wat er in zijn hoofd omgaat en ervoor zorgen dat zijn school genoeg begeleiding in krijgt. Vele gesprekken,vele tijd investeren. We hebben alles ervoor over om het voor hem gemakkelijk mogelijk te maken,maar je word pas echt geholpen als je het geld ervoor hebt. Testen kosten 2000 euro en psychologen kost 50 per sessie. Helaas ben ik ziek en heb ik veel ziekenhuiskosten en kunnen we hem niet de juiste hulp aanbieden. Ik hoop op begrip en dat er misschien iemand deze situatie begrijpt en ons een steuntje in de rug geeft. Elkaar helpen maakt alles gemakkelijker..
Fundraiser organised by:

Wendy Hart

Be the first to support this fundraiser!
Show all donations