Balancebelt evenwicht band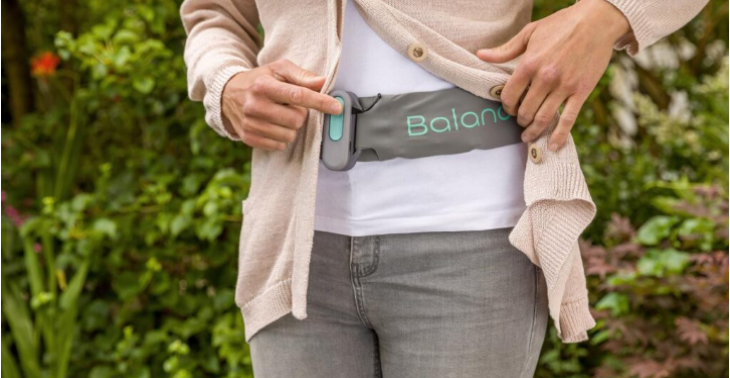 Ik ben 71 jaar ben aan hals-keel kanker geholpen en ben nu na de 35 bestralingen zijn mijn evenwichts- organen beschadigd
0

donations
€

0
of € 4500 raised

Be the first to support this fundraiser!
Welkom bij mijn verhaal, Ik ben 71 jaar en wil nog graag iets van mijn leven.
Ik ben in 2012 geconfronteerd met hals keel tumoren op 4 plaatsen.
Uiteraard is dit niet fijn en is helaas de gevolgen erger dan de kwaal op zich. ik heb 9 chemokuren en 35 bestralingen gehad. de gevolgen van de bestraling zijn zwaar. hier door zit ik al 10 jaar aan stoel gekluisterd. Want door de bestralingen zijn mijn evenwichtsorganen zwaar beschadigt en is balans tijdens het lopen niet meer goed en loop ik als een dronken man. de kans op vallen is 100%. Nu ben ik voor onderzoek geweest een aantal jaren geleden medio 2015 in het MUMC Maastricht DR Kingma en ben ik beoordeeld dat ik voor 2 dingen in aanmerking kom dat is een implantaat en een balancebelt. door mijn gezondheid van mijn hart slecht ging moest ik hier mee stoppen en werd er een ICD_R geplaatst die mijn hart ondersteunde. Dus is dat verhaal gestaakt maar gelukkig is Dr Kingma door gegaan met zijn uitvinding en beter gemaakt.
Nu zou ik mijn leven weer een beetje terug kunnen krijgen door die Balancebelt. Maar dat is voor mijn financieel niet mogelijk daar om deze oproep en de vraag of U mijn wilt ondersteunen. Want hij valt niet onder de kosten van de verzekering. hij kost € 4125 die ik van mijn aow niet kan opbrengen.
Mogelijk mijn laatste kans op nog een beetje leven.

Bij voorbaat mijn verschrikkelijke vriendelijke dank voor Uw begrip.
Hier onder een link die U leid naar een youtube filmpje met een bevinding.
Fundraiser organised by:

Dirk Loenen
0

donations
€

0
of € 4500 raised

Be the first to support this fundraiser!
Show all donations