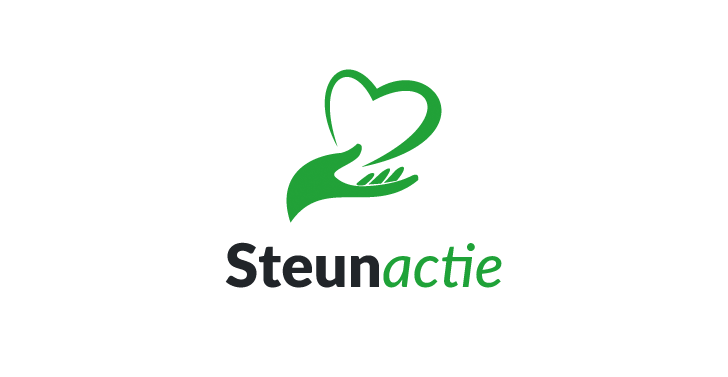 Share this fundraiser via:
Beau moet geopereerd worden, dat gaat ca 2000 euro kosten minstens. En eventueel verdere zorg. Het betreft afgescheurde pezen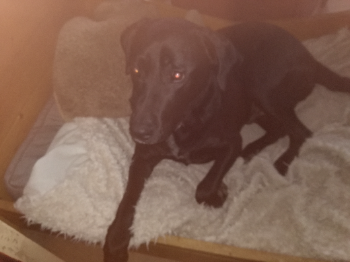 Het betreft hier Beau, een labrador. Zeer lief en levendig. Hij heeft aan een poot blijkbaar afgescheurde pezen die geopereerd moeten worden. De eigenaar heeft daarvoor niet het geld, ik sta er belangeloos in verder. Alleen als tussenpersoon. Het streefbedrag is een indicatie verder. Mocht het zo zijn dat er geld over is, of het niet meer nodig zou zijn, omdat Beau tussentijd zo veel last krijgt dat zelfs operaties en verder zorg niet meer leefbaar wordt, zal ik instaan voor het overdragen van het bedrag aan de stichting dierenambulance. Of als het kan donateurs hun donaties terug te laten krijgen.
Fundraiser organised by:

willem diepstraten