Bijdrage woonvorm Stichting Ouderinitiatief 't KlavertjeVijfHuys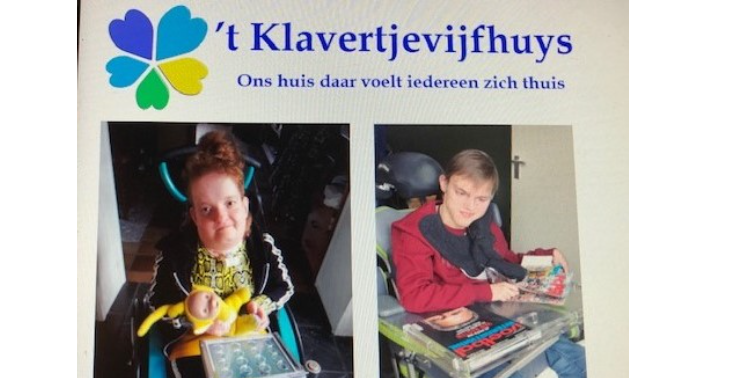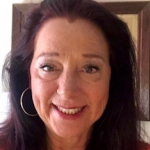 Exploitatie appartementen met algemene ruimten voor 5 gehandicapte jongvolwassenen
11

donations
€160
of €50,000 raised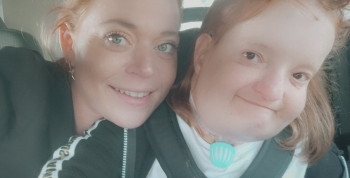 t KlavertjeVijfHuys is een initiatief voor mensen met een (ernstig meervoudige of verstandelijke handicap) beperking

Oproep bijdrage voor exploitatie woning voor in februari 2021 opgerichte Stichting Ouderinitiatief 't KlavertejVijfHuys in Aalst ( omgeving Gemeente Zaltbommel, Maasdriel of Den Bosch)

Wij willen graag dat ons kind een eigen mooi appartement krijgt en met andere bewoners gezellig, in huiselijk en veilige sfeer kan genieten van het leven. Dat de zorg goed geregeld wordt en we zelf de regie houden welke en hoeveel verschillende begeleiders hem/haar verzorgen?
We willen onze andere gezonde kinderen niet met deze zware last opzadelen als je het zelf niet meer kunt maar in de tussentijd de kwaliteit van zorg van je gehandicapte zoon/dochter niet achteruit zien gaan?

Wij willen een kleinschalig ouderinitiatief oprichten voor 5 bewoners (leeftijd tussen 18 en 45 jaar), voorkeur Aalst ( omgeving Gemeente Zaltbommel, Maasdriel of Den Bosch) of directe omgeving.

Doelgroep: ernstig meervoudig of verstandelijk gehandicapte jongeren/mensen met allemaal een PGB circa VG05/VG06 tot VG-08 Wet Langdurige Zorg (eventueel meerkosten en/of aan te vragen), absoluut geen agressief gedrag en/of ernstige gedragsstoornis. Met aan huis een dagbesteding.

Hebt u eventueel interesse, leuke aanvullende ideeën en ben je net zo enthousiast als wij neem contact op telefoon nr. 06-13425350 of stuur een e-mail naar Margo van de Meer.
Iedere bijdrage is welkom, hartelijk dank namens ouders en a.s. bewoners.
Wil je meer weten over ons ouderinitiatief, bekijk de dan informatie op de anbi website.
Fundraiser organised for:

Stichting Ouderinitiatief 't KlavertjeVijfHuys
Anbi Stichting, opgericht febr. 2021.
Fundraiser organised by:

Margo van de Meer
11

donations
€160
of €50,000 raised