Bpm belastingdienst schuld op auto die verkocht is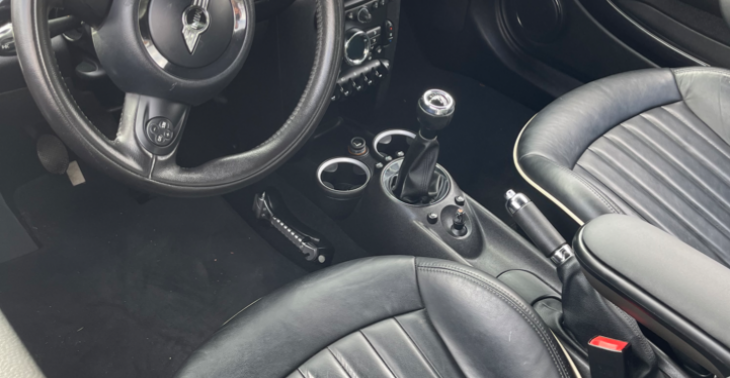 Share this fundraiser via:
Bpm belastingdienst €4265 schuldig ivm fout bedrijf die taxatie heeft gedaan en bpm aangifte heeft gedaan geld heb ik niet
€0
of
€4,265
raised

Be the first to support this fundraiser!
Hallo, ik heb een auto uit Japan gekocht via een veiling deze heb ik via een bedrijf laten taxeren en bpm aangifte laten doen het is gedaan door de bedrijf tegen betaling. Ik kreeg netjes een kenteken bewijs thuis gestuurd waarmee ik mij kenteken kon laten maken bij een drukkerij. daarna heb ik de auto na ongeveer 6 maanden moeten doorverkopen ivm storing aan de auto. Voor een lagere bedrag natuurlijk. Na verkoop van de auto ging denk ik een belletje rinkelen bij de bpm belastingdienst want ze zeggen dat de aangifte van bpm verkeerd is ingevuld en ze willen 4265 euro meer hebben aan de bpm het is een auto uit bouwjaar 2012 dat kan nooit kloppen. belastingdienst doet hier niks aan en zeggen betalen. ik ben in schulden als ik 4265 euro aan de belastingdienst moet betalen heb ik 4265 euro verlies.
ik werk 6 dagen in de week om mijn gezin te onderhouden. Waarom komt belastingdienst na 6 maanden achter dat de bpm aangifte verkeerd was gegaan snap ik ook niet. als ik dit had geweten had ik 4265 euro meer gevraagd aan de auto bij verkoop het ergste is als de koper de auto weer exporteerd naar het buitenland krijgt hij zelf de 4265 euro terug en maakt hij zegt goed winst op niet ik.
Ik zit in de schuld problemen. advocaat kan ik niet betalen. Jurische loket zegt bedrijf die bpm aangifte heeft gedaan heeft een dienstplicht je moet ze voor de rechter brengen. Ik heb slapeloze nachten door dit.
Fundraiser organised by:

Umut Uzun

Be the first to support this fundraiser!
Show all donations