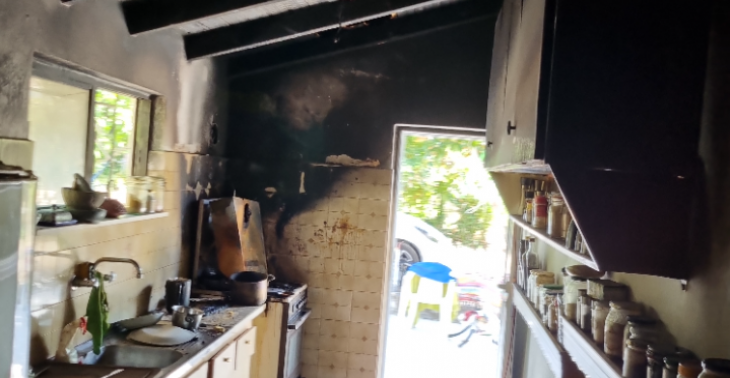 Share this fundraiser via:
Door brand zijn wij ons huis kwijt. Onze huisbaas is niet verzekerd, en daarom draaien wij voor de kosten op.
€0
of
€10,000
raised

Be the first to support this fundraiser!
Wij zijn verhuisd naar een goedkope woning in Griekenland. Niks wetend van wetten enzo. vroegen om verzekeringen e.d. Men zei ons dat dat nog geregeld zou worden.
Niet dus!
Na een week nog bezig met instaleren en verhuizen. Gebeurde een ongeluk in de keuken en ontstond een brand. Na die , samen met de brandweer, geblust te hebben zagen we de ravage.
Nu bleek onze huisbaas niet verzekerd te zijn, hoefde niet zei hij, en stelde ons aansprakelijk voor de schade.
Wij hebben een advocaat, brandweer en andere instanties gesproken.
Niet onderuit te komen. Wij draaien hier dus voor op.
Ik heb een klein aowtje, en kan dit niet betalen.. Vandaar deze noodkreet.
Fundraiser organised by:

Frank Jut

Be the first to support this fundraiser!
Show all donations