Buitenlands kamp Aspi's Blauwput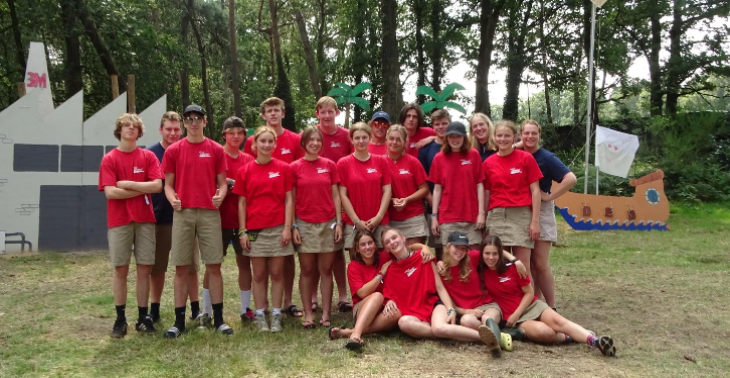 Share this fundraiser via:
Hoi! Wij, Aspi's van Blauwput proberen centjes te verzamelen voor ons buitenlands kamp. Helpen jullie ons?
€0
of
€500
raised

Be the first to support this fundraiser!
Dag allemaal! Wij, aspi's van Blauwput zamelen centjes in voor ons buitenlands kamp. Dit proberen we op allerlei manieren. Willen jullie ons helpen om van ons kamp het allerleukste in jaren te maken? Zelfs een kleine bijdrage zou ons al veel vooruithelpen, want: alle kleine beetjes helpen! Bedankt allemaal. Groetjes, Aspi's van Blauwput
Fundraiser organised for: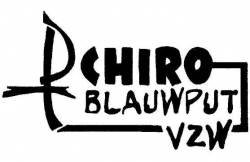 Chiro Blauwput
De Leukste Chiro in en om Leuven!
Welkom!
Chiro Blauwput is er voor alle kinderen en jongeren van 6 tot 18 jaar. De Chirowerking vindt 's zondags plaats vanaf 14u30. Vanaf 14u voorziet de leiding opvang.
Chiro Blauwput bestond uit de jongens- en de meisjesChiro tot en met augustus 2013. Bij aanvang van het werkjaar 2013-2014 werden de handen in elkaar geslagen en vormt Chiro Blauwput vanaf heden 1 gemengde Chirogroep met lokalen in de Elfnovemberlaan 59 & de Jozef Pierrestraat 73.
Meer info vind je op onze website!
Fundraiser organised by:

Martha Cosyns

Be the first to support this fundraiser!
Show all donations