City-Pier-City lopen zodat bewoners bij Middin kunnen bewegen en sporten!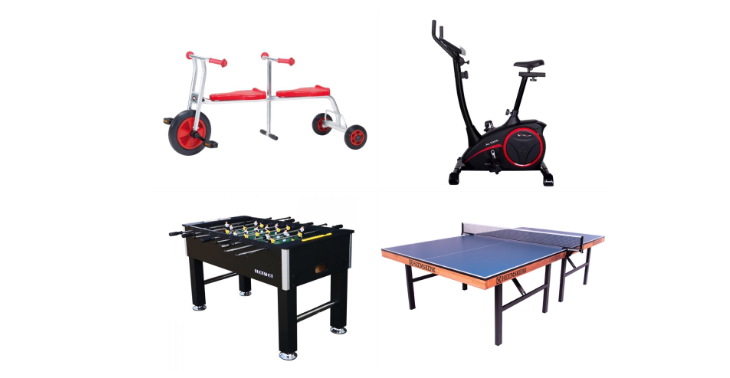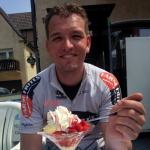 Met een groep sportievelingen willen wij de CPC in Den Haag gaan lopen voor mensen met een beperking die ook willen sporten!
13

donations
€210
of €7,000 raised
Wij gaan gesponsord de City-Pier-City (5km, 10km en 21km) lopen om de wens van cliënten bij Middin, om te kunnen sporten & bewegen, mogelijk te maken.
Voor kinderen dat er buiten voldoende speelmateriaal is
Voor volwassenen dat er een tafeltennistafel, voetbaltafel of hometrainer aanwezig is
Voor ouderen dat er wekelijks danslessen met een dansdocent worden gegeven om in beweging te blijven.
Doelen
De volgende doelen zijn aangevraagd bij stichting Vrienden van Midden en deze willen wij samen bij elkaar lopen!
Hometrainer voor woonlocatie in Den Haag | 400 euro
Tafeltennistafel voor jongerenlocatie Den Haag | 400 euro
Voetbaltafel voor woonlocatie in Zoetermeer | 450 euro
Buitenspeelgoed voor kinderlocatie in Den Haag | 800 euro
Danslessen mogelijk maken op meerdere woonlocaties voor ouderen | 5000 euro
Steun jij onze actie ook?
Het ingezamelde geld gaat via de stichting Vrienden van Middin rechtstreeks naar het goede doel! Deze vriendenstichting is een ANBI en daarmee kan je jouw gift ook bij aftrekken van je inkomstenbelasting?
Fundraiser organised for: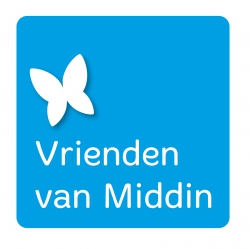 Stichting Vrienden van Middin
Vrienden van Middin is een onafhankelijke stichting die jaarlijks financiële steun verleent om het leven van mensen met een beperking te verbeteren.
Dit kunnen aanvragen voor uitstapjes, de aanschaf van een rolstoelfiets maar ook het mogelijk maken van dansvoorstellingen op woonlocaties bijvoorbeeld.
Fundraiser organised by:

Willem Greving
13

donations
€210
of €7,000 raised