Corona noodkreet vanuit Flores, Indonesië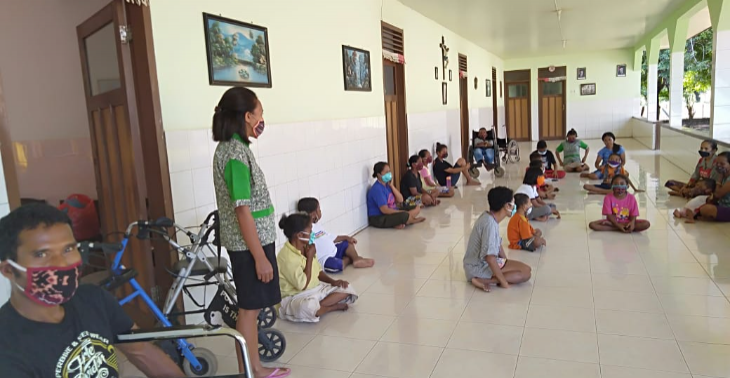 inzameling voor kans armen kinderen die in onze 5 kinder zorgcentra zitten op het eiland flores indonesie
0

donations
€

0
raised

Be the first to support this fundraiser!
Stichting Nativitas zamelt geld in voor kinderzorgcentra op Flores, Indonesië. Deze zijn opgebouwd door mama België. Deze zorgcentra huizen op het moment zo'n 150 kansarme, gehandicapten, zorgbehoevende, ouderloze kinderen op. Door onze hulp krijgen ze voedsel, zorg, medicijnen, scholing enz. ook vangen wij waar mogelijk de ouders/voogd mee op. Ze krijgen de kans om mee te helpen in de zorgcentra om zo ervaring op te doen en dit later mee te nemen naar huis (in de kampong) wij zijn van mening dat een kind veilig thuis hoort op te groeien hierdoor kiezen wij er voor om het kind weer naar huis te sturen zodra het probleem is opgelost. Natuurlijk worden deze kinderen regelmatig opgezocht zodat wij zeker weten dat het gezond blijft.
Corona heeft ook in Indonesië toe geslagen
Waar hier nog goede gezondheidszorg is, is dit op Flores niet aanwezig hier zijn de mensen met ziekten op zichzelf en familie aangewezen.
Het dagelijks leven ligt plat en er kan lokaal geen geld gegenereerd worden hierdoor vallen ze 100% terug op onze steun doordat onze kinderen toch hun eten drinken en medicijnen nodig hebben hebben ze onze hulp harder nodig dan ooit.
Fundraiser organised for: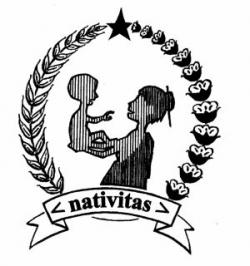 Stichting Nativitas
Stichting Nativitas ondersteunt de opbouw en het onderhoud van de zorgcentra voor kinderen van mama België op Flores en probeert geld in te zamelen voor voedsel, medicijnen, scholing en kleding voor de kinderen.
Het project streeft er naar een meer gestructureerde oplossing te bieden aan kinderen met een probleem (vondeling, zieke kinderen, gehandicapte kinderen, kinderen uit eenoudergezinnen en andere). Het klassieke kindertehuis in Flores is een niet-gewenste oplossing. In 1975 werd gestart met het eerste kinderzorgcentrum waar de baby/het probleemkind wordt opgenomen, samen met een volwassen familielid/pleegmoeder (oudere zus, nicht of tante). Gedurende hun verblijf in het kinderzorgcentrum worden beiden op hun nieuwe levenssituatie voorbereid. Na een zekere tijd, afhankelijk van de gezondheid van het kind en de kunde van de (pleeg)moeder en de situatie in het gezin thuis, gaan beiden terug naar hun eigen milieu.
Fundraiser organised by:
Angelique Philipsen

Be the first to support this fundraiser!
Show all donations