Crowdfunding laatste reddmiddel, weet geen andere opties meer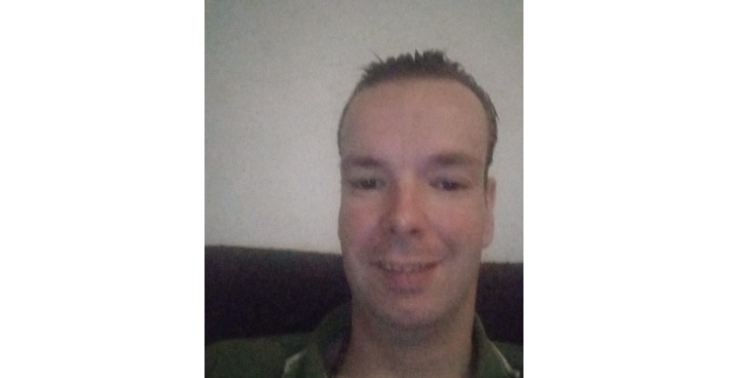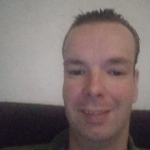 Wie wilt mij goede vriend die dakloos is en tussen wal en schip beland een duwtje de goede richting induwen
0

donations
€

0
of € 2500 raised

Be the first to support this fundraiser!
Crowdfunding rico Ik zet deze corowdfunding op voor een hele goede vriend die mij zo veel positiefs heeft gebracht in mijn leven.. Dit omdat ik hem financieel zelf niet kan helpen, en zijn eigen omgeven ook niet.
En hij heeft geen plek om te gaan. Zoals ik meeluister met gesprekken kan je onder een brug gaan liggen tussen de daklozen en junkies.
Waar deze slimme jongen die geen egoïst is en zijn laatste eten nog weg geeft aan iemand die niks of minder heeft in zij ogen heef.
Zoveel meerwaarde in deze maatschappij maar echt letterlijk de kans niet krijgt een stabiele woonomgeving op te bouwen.
Deze jongen is 31 jaar en heeft gelukkig nog goede mensen om zich heen
Hij houd zich bere sterk voor de buitenwereld. Dan dat er niet altijd doorheen schemert. Maar zijn naasten maken zich zorgen. Met wajong
en geen adres ben je nergens. Je word niet behandeld als persoon maar in een vakje geplaats. want daklozen die krijgen een uitkering zonder veel vragen en kon je met wajong, die je alleen kriigt als je een hulpvraag heb helpen met financiën voor een woning.
Maar waar het op neerkomt is dat als dakloze je geen hulp krijgt en geluk mag hebben bij iemand te kunnen verblijven tussen de regeltjes door om te overleven en op het goede pad te blijven.
De. Desbetreffende persoon, vriend heeft Wajong en als je geen inschrijfadres hebt je kan fluiten naar je hulp. En centen.
Geen onderdak, geen uitkering. Geen hulp. Niks..
Terwijl je niet voor niks afgekeurd bent om te werken en Wajong krijg.
Ik wil het geld graag inzamelen zodat hij samen met zijn eigen krappe spaarcentjes met jullie wat extra's in kan zamelen voor een 1e maand huur en borg en huishoudelijke spulletjesVoor een normaal begin.
Een nieuw begin . Omdat hij overal tussen wal en schip raakt betreft hulpverlening.
Dan zou het mooi en super zijn om te zien dat er nog goede mensen zijn die ook maar iets willen donereen of een bijdrage kunnen en willen leveren en hem dichter bij een stabiel,, fijn leven , kunnen starten
Fundraiser organised by:

Ricardo De jong
0

donations
€

0
of € 2500 raised

Be the first to support this fundraiser!
Show all donations